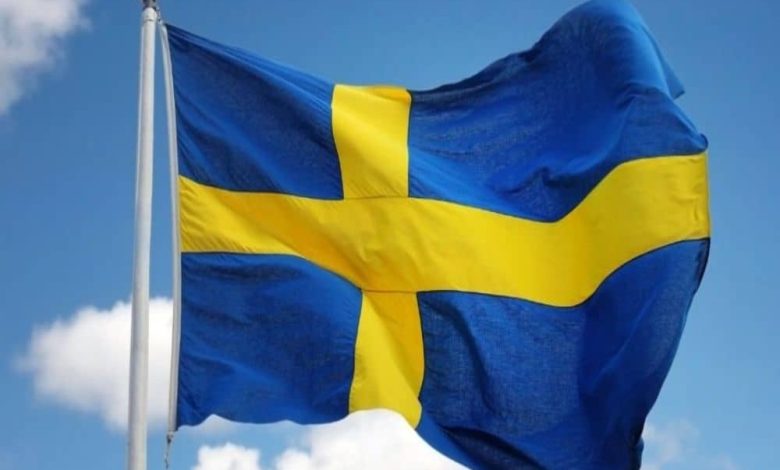 The Swedish Sports Confederation spokesperson, Anna Setzman, has debunked the news suggesting that Sweden became the first country to recognise sex as a sport.
Setzman, in a statement, said the report is false to smear Swedish sports and Sweden.
Setzman explained that an individual who claimed to be a member of a sex federation applied for membership, but their application was rejected in May.
He said the man, identified as Dragan Bratic, was behind the whole drama.
According to him, Bratic owns several strip clubs and wanted sex to be considered a sport.
He was said to have submitted an application to become a member of the confederation in January.
"There is no Sex Federation that is a member of the Swedish Sports Confederation," Setzman declared.