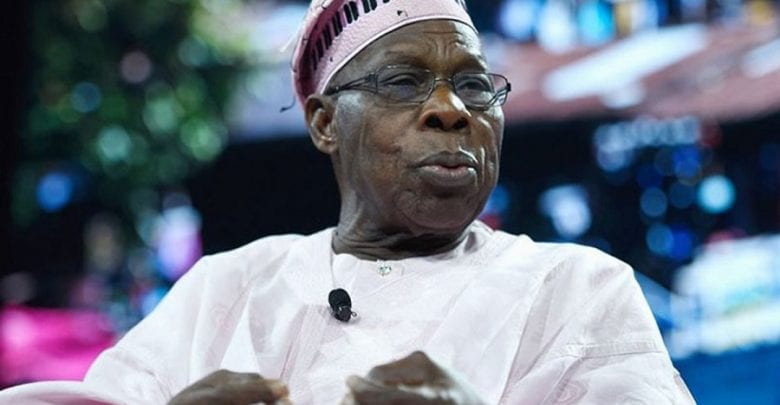 The Buhari Media Organisation, BMO, has slammed former President Olusegun Obasanjo for saying Nigeria is slowly becoming a failed state and divided under President Muhammadu Buhari
Speaking at a consultative dialogue on Friday in Abuja, Obasanjo noted that he had never seen Nigeria so divided. The former Nigerian leader added that many of the problems plaguing the country today were due to the recent mismanagement of Nigeria's diversity.
Reacting to the former President's comment, the Chairman of the Buhari Media Organisation, Niyi Akinsiju, said Nigerians would expect people like Obasanjo to behave like a  statesman and address issues facing the country constructively.
He explained that the former President should not join a class of elites who complain because their selfish material interests were not being met.
Akinsiju said that President Buhari was moving Nigeria in the right direction after elite from all tribes contributed to the current state of affairs in the country.
He said " One would expect people like former President Obasanjo to behave like a statesman and not serve as a distraction.
"The Nigerian political elite complain just like he is doing now when their personal interests are not being serviced.
"President Muhammadu Buhari is doing what every sensible leader should do – put the interest of the majority of Nigerians first. Most of our fault lines that Obasanjo is talking about today are creations of the selfish interests of the elite which have no economic consequences. Most of our elite advance these fault lines to further their interests."