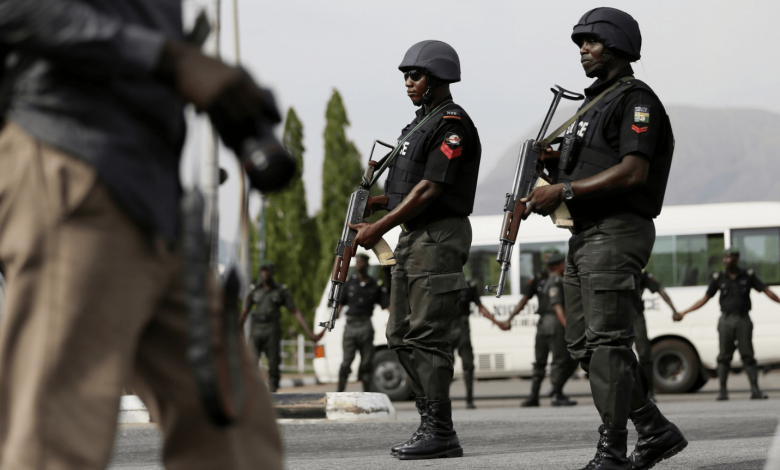 The Cross River State Police Command has complained about the "massive logistics problems" and the lack of manpower it suffered from. The challenges the Cross River Police was facing included the lack of vehicles, speed boats, and communication gadgets in the state police command.
The alarm was raised by State Police Commissioner Aminu Alhassan while appearing in a programme on Sparkling FM radio station in Calabar, saying that his command had a hard time in fighting crimes due to the shortages.
"We have massive logistics problems in the Cross River police command," Mr Alhassan lamented. "Using gunboats or speed boats, for instance, into the creeks might not work out smoothly all the time.
"Sometimes, you want to use smaller ones and cannot also move there with bare hands. We prefer to fully mobilise our men to move into crime scenes, to go with confidence and dominate such scenes."
Mr Alhassan also complained on a separate occasion about the shortage. While receiving State Police Command Assistant Inspector General of Police (AIG) Zone 6 Usman Sule Gonna yesterday, Alhassan stressed the fact that the shortages had "hampered" progress in his command and that it needed immediate attention.
"The effectiveness of the command in discharging its statutory duties is being hampered by some challenges not unconnected with enhanced technological and electronic methods, especially in tracking device of policing," Mr Alhassan said as quoted by The Guardian.