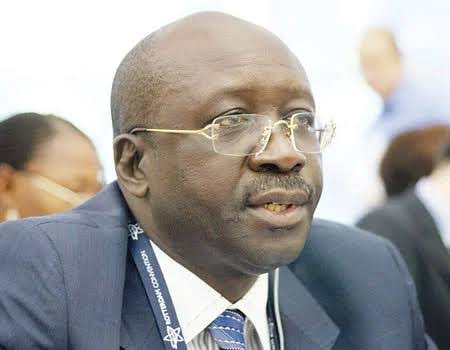 The National Chairman-Elect of the Peoples Democratic Party (PDP), Senator Iyorchia Ayu, on Tuesday said his party must first put its house in order if it hopes to challenge the ruling All Progressives Congress (APC).
Agu said this at the PDP National Retreat 2021 held in Abuja.
"Nigerians are not going to vote for us just because we had done well before. People do not vote for the past but for the present and the future. We have to demonstrate that we can do better than the current APC government. But we must start with putting our own house in order," Ayu said.
"We are a big tent, indeed a big umbrella. Yes, within the party we have different tendencies, worldviews and experiences. But our overriding interest should be Nigeria.
"To bring it back from the brink. To make it better. To present Nigeria to the world again as a country of serious, competent and committed people. When we rebuild it we will all benefit."
Ayu added that the retreat was the first in its series of round table dialogues and conferences to help sharpen their positions on different policy issues.