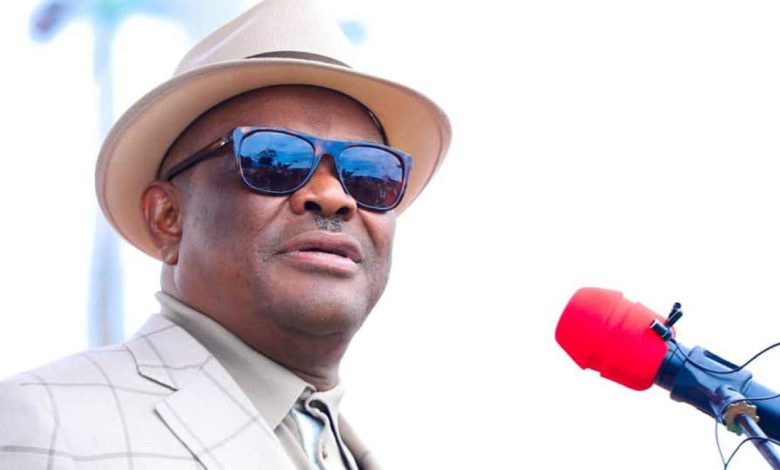 Indigenous people of Abuja under the umbrella of Gwandara/Gade Forum have urged the FCT minister, Nyesom Wike, to transform the city with projects that would impact on the lives of ordinary Nigerians.
This was contained in a statement by the leadership of the forum and seen by Politics Nigeria.
The statement was jointly signed by its chairman, Maikasuwa Santali Karshi, and secretary, Alhaji Suleiman Yerima.
According to them, the capital city required immediate dualization of rural roads and provision of pipe-borne water in order to eradicate water-borne diseases especially in the suburbs.
They asked Wike to see to the recruitment of qualified indigent medical doctors and nurses into the federal service while improving on the security situation around various area councils in the FCT.
The forum suggested the upgrade of the security architecture in the nation's capital and provision of necessary equipment to combat crime in the territory.
According to the forum, the appointment of the former Rivers governor by President Bola Ahmed Tinubu was as a result of his track record of projects in the state.