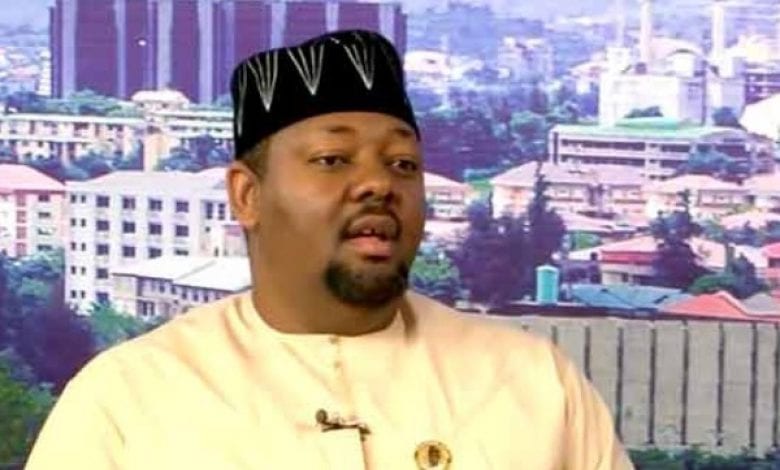 The All Progressives Congress (APC) Youth Leader and a member of the Caretaker Committee, Ismail Ahmed, has said the ruling party will not take the October 10 Ondo governorship election for granted.
Speaking with reporters after the meeting with APC Social Media and Influencers held at the party's national secretariat on Monday, Ahmed noted that the party will everything possible to avoid the mistake of the Edo election in the forthcoming Ondo poll.
The APC chieftain added that the party is really prepared for the Ondo election, describing the forthcoming exercise as a do or die affair.
He said: "As we go to Ondo State, we know that APC did not win the Presidential election in Ondo State. So, Ondo is also going to be very dicey, but the governor has done most of the reconciliation that he needed to do based on what the reconciliation committee recommended to him.
"We are not going to take anything for granted anymore, we are not going to be sitting on our oars again, we are going to go out and fight to make sure that we retain that state (Ondo)."