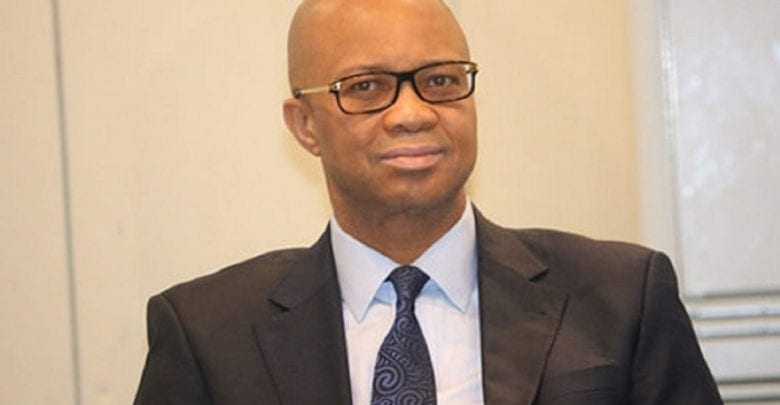 Ben Akabueze, Director-General of the Budget Office, says the Nigerian government was not surprised the country's economy went into recession.
POLITICS NIGERIA earlier reported that figures released by the World Bank and the National Bureau of Statistics showed that the Nigerian economy entered its worst recession in three decades.
Reacting to the development in an interview on Wednesday, Mr. Akabueze said the country's economy relapsing into recession was expected, saying that the global economy is also in recession.
He attributed the economic recession to the outbreak of COVID-19, saying the effect of the virus is being felt in Nigeria and in other parts of the world.
Akabueze also noted that the President had already informed Nigerians in his 2021 budget presentation speech that the country's economy will enter a recession. He quoted the President as saying that the GDP growth is projected to be negative in the third quarter of the year, as such the economy will relapse into recession.
He, however, noted that the GDP figures released by NBS show that there is a clear indication of restoration and recovery of the economy. Akabueze disclosed that the country will soon recover from the recession because of the Economic Sustainability Plan put in place by President Muhammadu Buhari and supervised by Vice President Yemi Osinbajo.