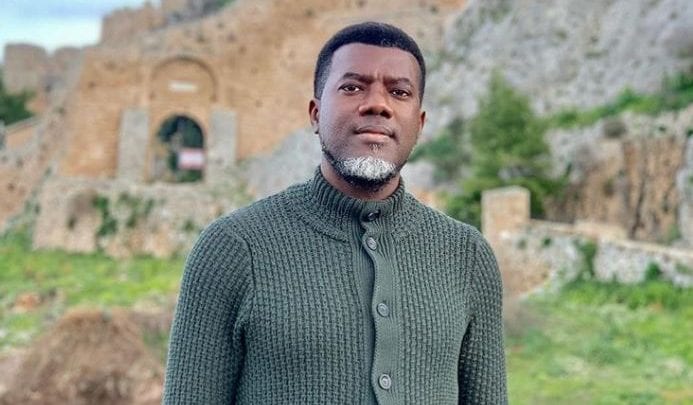 Former Presidential aide, Reno Omokri has taken to Twitter to criticize the Governor of Kaduna state, Nasir El-rufai, tagging him a 'tribalist'.
He tweeted that the 'hatred El-rufai and his family have for the Igbos runs deep".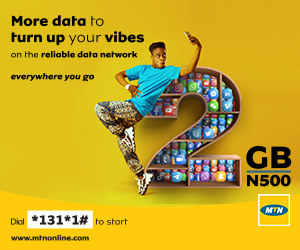 "Hatred for Igbos runs deep in the  @Elrufai family. if Nasir El-Rufai ever becomes President, what the Igbo are suffering under General  @MBuhari will be child's play. Under Buhari, at least it is 97% versus 5%. Under an El-Rufai, it will be 100% versus 0%!" he wrote.
He further criticized former minister, Oby Ezekwesili, insinuating that she was a victim of 'Use and Dump'.
"To all those who would like to rush to @Elrufai 's defence when he and his family are being exposed as the Igbo hating horde that they are, I refer you to @obyezeks.When they have finished using you, they will publicly expose you as a 'beggar with receipt'!"
"One of @elrufai's Igbo acolytes tweeted that El-Rufai and family are not anti-Igbo and that if El-Rufai comes to power, he will help Ndi'Igbo. I laughed! That 'help' will be like Chinese doctors who came to help Nigeria, only for Corona Virus deaths to increase!"
"To those foolish enough to think the Igbo hatred of the @ElRufai clan does not concern them, because they are not Igbo, I have news for you: The fellow whose mother he threatened to gang rape is NOT Igbo. To them, anyone from the SE/SS and Middle Belt is Igbo!"
"To any Igbo who, like @obyezeks, is foolish enough to sabotage the aspirations of their geopolitical zone for characters like @elrufai, I recommend Joe Igbokwe to you. After they have used you to rubbish your own people, they will give you SA on Gutter Matters!" he wrote.
Omokri's attacks are coming a few hours after El-rufai announced he has recovered from Coronavirus after testing negative twice.