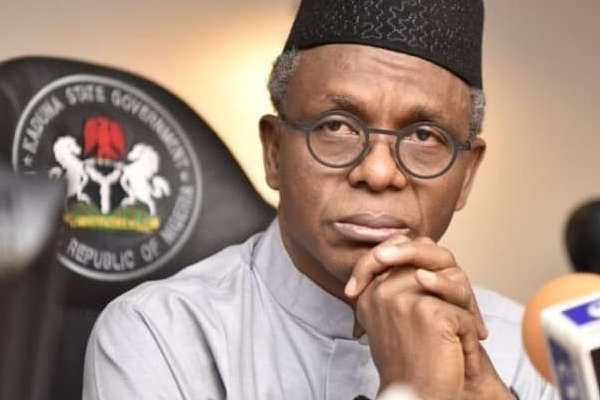 The Kaduna State Government has introduced compulsory coronavirus test for anybody coming into the state to avoid the spread of the disease.
The deputy governor of the state, Hadiza Balarebe, said the test is to safeguard residents of the state.
According to Dailypost, She noted that the state government has sent a medical team to the airport, train stations and motor parks to test passengers who were coming into Kaduna.
"At the motor parks and trains, our teams gave out fliers and handbills, detailing symptoms of the disease and what to do to prevent the spread of coronavirus."
"People are also advised to cough or sneeze in a tissue paper or handkerchiefs and dispose of them properly after use. Those that don't have handkerchiefs or tissues should sneeze or cough into a sleeve of a bent elbow.
"Beyond this, she stressed that the Infectious Disease Control Centre (DCC) and public hospitals in Kaduna have been stocked with drugs and medical consumables to curb the virus.
While there has been no recorded case of Coronavirus in the state, the deputy governor urged hospitals to attend to symptoms like cough and fever promptly.