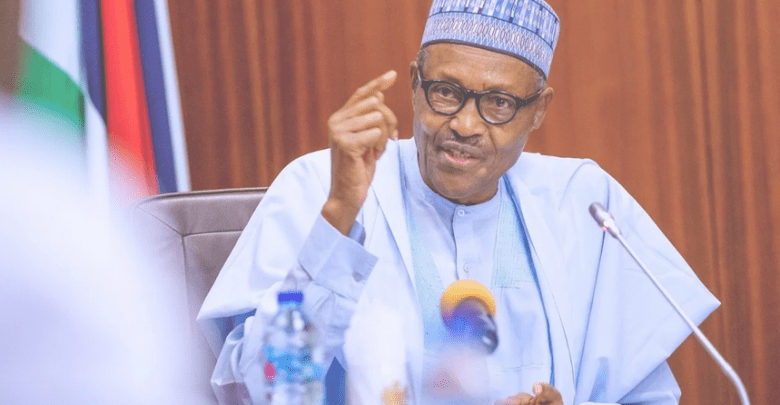 President Muhammadu Buhari has revealed what the new Whistleblowing Policy introduced by the Federal Ministry of Finance in December 2016 has achieved.
He made the achievement known in a fact sheet to celebrate his five years in office. The President said the whistleblowing policy has yielded several billions of Naira in recoveries from tax evaders and public officials.
"In the first two years alone it yielded N7.8 billion, US$378million, and £27,800 in recoveries from public officials targeted by whistleblowers," he said.
Following the development of draft whistleblowing and witness protection bill 2019, he added: "EFCC recovered 794 billion Naira between 2015 and 2019, in addition to hundreds of properties and other assets.
"ICPC scrutiny of practices, systems, and procedures of MDAs' personnel cost from 2017 to 2019, yielded more than 41 billion Naira in recoveries from inflated personnel budgets.
"In 2019 alone, ICPC recovered 32 billion Naira worth of Land, Buildings, and Vehicles.
"ICPC's audit of Constituency Projects covering 2015 to 2018 helped recover 2 billion Naira of diverted funds and assets."