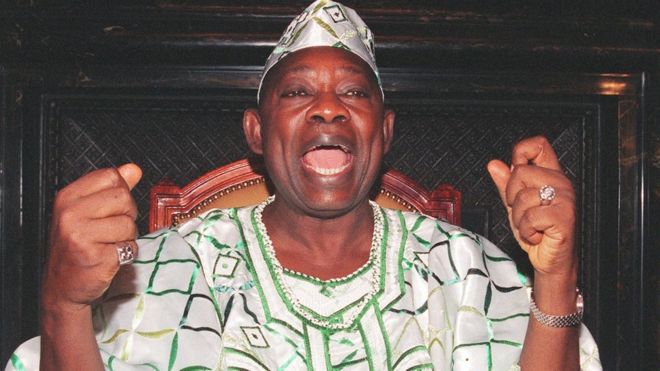 Jamiu Abiola, one of the sons of the late MKO Abiola, has said that his father had hoped that June 12, 1993, would be the turning point in making Nigeria a better nation.
The novelist and author added that the date means a lot to his family due to the fact his parent lost their lives to the election and the struggle to reclaim his father's stolen mandate.
In an interview with Daily Trust, Jamiu added that the day which was solely tragic has now turn out to heal the soul of a nation battling countless divisive forces.
The All Progressives Congress chieftain added that his worthy of note that his father died while struggling to entrench democracy in Nigeria.
He praised President Muhammadu Buhari for recognizing June 12 as Democracy Day, adding that his father and Buhari primarily have the same objective, which is to make life easier for the masses.
According to Abiola, if his father had succeeded in becoming the President of Nigeria, he might have resorted more to privatisation as a means of employment generation.