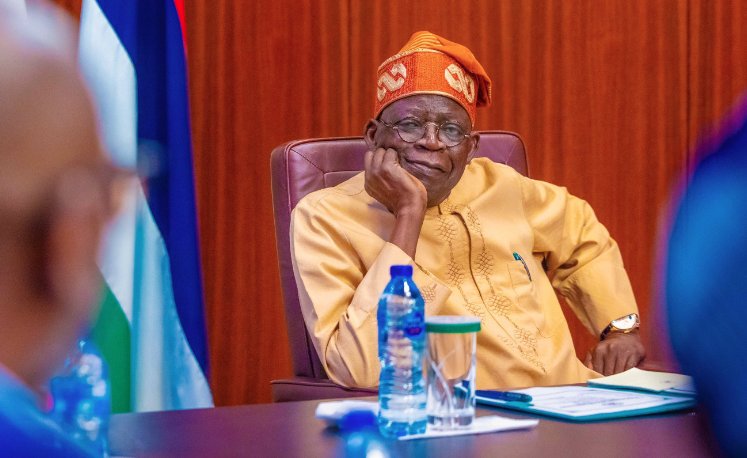 The presidency has expressed confidence that President Bola Tinubu would emerge victorious at the tribunal on Wednesday.
Politics Nigeria earlier reported that the Presidential Elections Petitions Tribunal would deliver its verdict on cases brought against President Tinubu by PDP's Atiku Abubakar and Labour Party's Peter Obi during a live broadcast on Wednesday, September 6.
Reacting to the news, presidential spokesperson, Ajuri Ngelale, said his principal isn't under any pressure adding that the tribunal would affirm Tinubu's victory at the polls.
"The President sees no need to threaten judicial officers. He sees no need to raise speculations against the integrity of judicial officers; he believes in the sanctity and integrity of the Nigerian judicial system, he believes the great men and women on the panel will make their decisions based only on the fact before them," Ngelale declared with a smirk.
According to him, President Tinubu would accept the outcome of the tribunal's judgement and work to strengthen the country's institutions.
"He [Tinubu] will continue to ensure that no matter what the outcome of the judgment is, he does his part and ensure that our institutions continue to be respected, not just by him, but all actors," Ngelale added.
Tinubu's election is being challenged by Peter Obi of the Labour Party (LP), Atiku Abubakar of the Peoples Democratic Party (PDP) as well as the Allied Peoples Movement (APM).