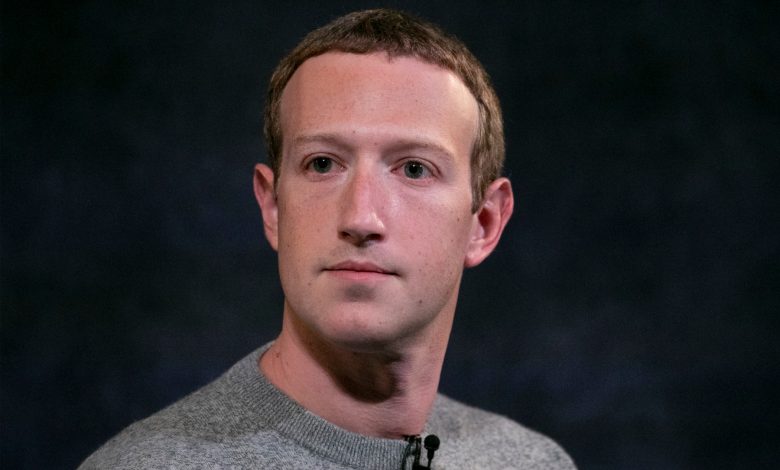 In a new development, WhatsApp has added a crucial feature that will excite many users. Unlike before, users of Meta-owned instant messaging platform will now be able to edit sent messages.
With this, messages that have already been sent can be edited 15 minutes after sending them.
Politics Nigeria reports that this new feature was disclosed on Monday, May 22, by the Chief Executive Officer of Meta, Mark Zuckerberg.
He said:
"For the moments when you make a mistake or simply change your mind, you can now edit your sent messages on WhatsApp.
"We're excited that you'll now have more control over your chats, such as correcting misspellings or adding more context to a message. For this, within 15 minutes of sending the message, you have to tap and hold that message for a while and then select the option of 'Edit' from the menu."
Before the new feature, users of the social media had to delete messages or provide corrections in a different message.
Meta said that the feature is already rolling out to users and will be available to everyone in a few weeks.