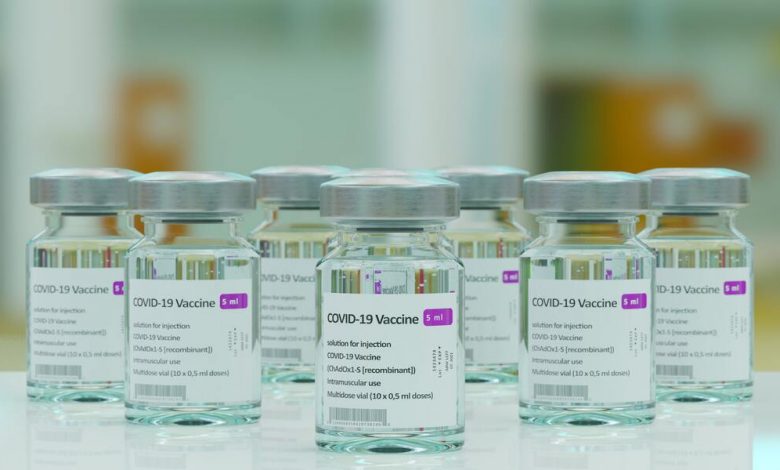 The National Agency for Food, Drug Administration, and Control or NAFDAC said Wednesday that it had satisfied WHO's vaccine manufacturing requirements.
Prof Mojisola Adeyeye, Director-General of NAFDAC, revealed this during a ministerial briefing on the COVID-19 update in Abuja.
She said that the figure was discovered via a self-audit conducted in January 2018. The agency observed that the WHO template had 868 requirements to meet, which NAFDAC has achieved by October 15, 2021.
The director-general also said the agency was striving to develop additional facilities in seven states.
"I am pleased to announce to you that Nigeria has received certification from the World Health Organisation to produce vaccine. We received the certification in October.
"We have been on this for close to two years, and we met the 868 requirements set by the WHO, and we have even been referenced globally with most countries referring to us as the Abuja principal. We also underwent training for close to one and a half years," she said.
Prof Adeyeye added that medical research is not static when it comes to a new standard for vaccine development.
"We produced yellow fever vaccines before in Nigeria, the rules have changed, and the rule is that anybody that wants to produce a malaria vaccine must have a strong regulatory body. That is why we had so many recommendations that we have been working on to meet," she said.