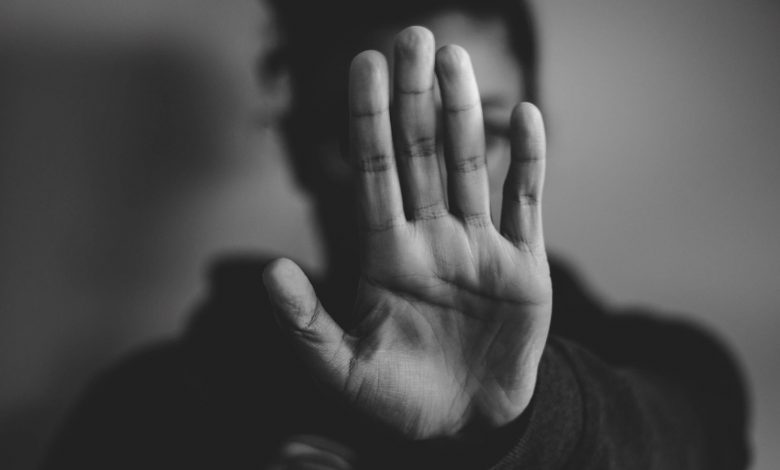 The COVID-19 pandemic has exacerbated cases of gender-based violence and injustice. A survey of twenty-four Nigerian States revealed that the gender-based violence incidents have doubled just within the first two weeks of lockdown.
The survey, conducted from March-April 2020, showed an immense spike from 346 cases to 794 cases. The fluctuation was caused not only by the lockdown, but also mistreatment of women at several checkpoints within the country.
"Unlike COVID-19, violence against women cannot be stopped with a vaccine," said Dr Tedros Adhanom Ghebreyesus, WHO Director-General.
"We can only fight it with deep-rooted and sustained efforts – by governments, communities and individuals – to change harmful attitudes, improve access to opportunities and services for women and girls, and foster healthy and mutually respectful relationships," he said.
Marking the start of the annual United Nations 16 Days of Activism on November 29, Global Citizen announced a year-long partnership with the Ford Foundation. The partnership plans to file a petition for the adoption of the Violence Against Persons Prohibition Bill (VAPP).
Meanwhile, the Stand to End Rape Initiative (STER), launched by Oluwaseun Ayodeji Osowobi, the Global Citizen Prize 2020 Nigeria Hero winner, works together with other local activists to raise awareness about gender-based violence.
"UNFPA intends to assist Nigeria to get to zero gender-based violence. Gender-Based Violence is a tragic circumstance and a crime that sadly will affect one in three women and Nigerian girls through their lifetime," said the United Nations Under-Secretary-General and Executive Director of UNFPA, Dr Natalia Kanem, in addition.