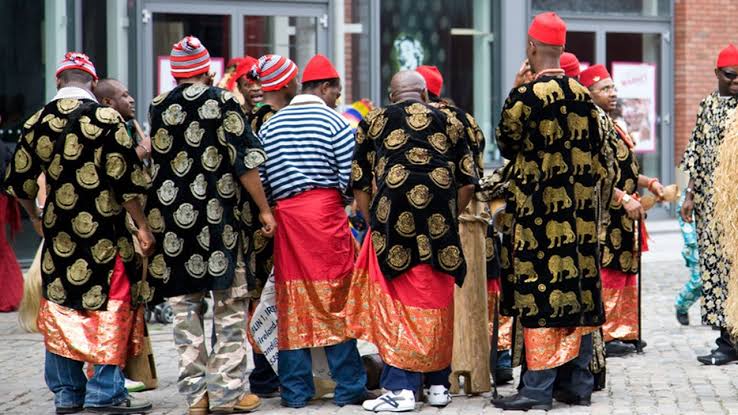 A Houston-based sociopolitical organization, World Igbo Congress (WIC) on Tuesday said if the government continue to disregard restructuring Nigeria, "retaining a president of Igbo extraction is nonsense".
In a tweet on its known handle, WIC argued that taking into consideration the nation's present make-up, it "cannot survive", even if an Igbo man or woman emerges president in 2023.
"If Nigeria is not restructured for regional autonomy to enable efficient governance, retaining a president of Igbo extraction is nonsense. We might as well go our separate ways. Nigeria cannot survive as presently constituted regardless of the next president region," WIC said.
POLITICS NIGERIA reports that agitation around restructuring the federation is taking on a renewed urgency in Nigeria today.
Prior to the 2015 presidential election, when the ruling All Progressives Congress (APC) was an opposition party seeking to upstage the then government of the Peoples Democratic Party (PDP), one of its main campaign promises, among others, was the restructuring of the country, something many Nigerians had been clamouring for.
The promise, for all its intents and purposes, sat well with Nigerians, especially as the APC made it a point of duty to climb the podium at every point in time to assure Nigerians that, once it is voted into power, the issue of restructuring will be one of the first things it will tackle. However, the Muhammadu Buhari administration has often rejected calls for restructuring.