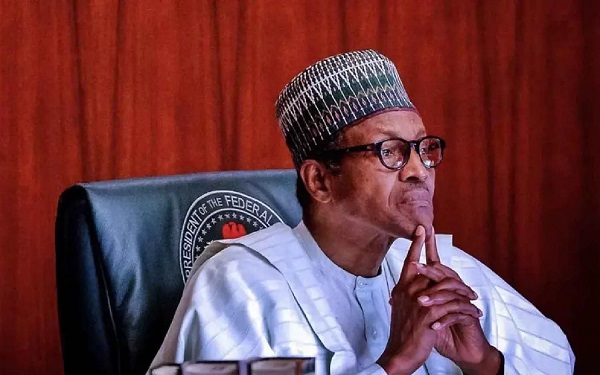 One of the spokespersons of the Atiku Abubakar Presidential Campaign Council (PCC), Senator Dino Melaye, has asked President Muhammadu Buhari not to hand over power to the president-elect, Bola Tinubu, due to his alleged past link with drugs.
POLITICS NIGERIA reports that in a video posted on his known Twitter page on Monday night, the former lawmaker said the Peoples Democratic Party (PDP) will continue to campaign against the inauguration of Tinubu as president.
Melaye said: "I am using this opportunity to call on President Muhammadu Buhari, who in 1985, during his government, sentenced three drug traffickers to death, and they were indeed summarily executed.
"So a man who executed drug barons many years ago will now hand over power to a certified drug baron? It is time for Buhari to think.
"We would continue to agitate through legal means that a drug baron cannot be the president of the federal republic of Nigeria.
"The battle to salvage this country from financial cankerworms and financial scavengers, the battle to make sure that Nigeria is not declared the drug capital of the world, is a battle of 'no retreat, no surrender'."