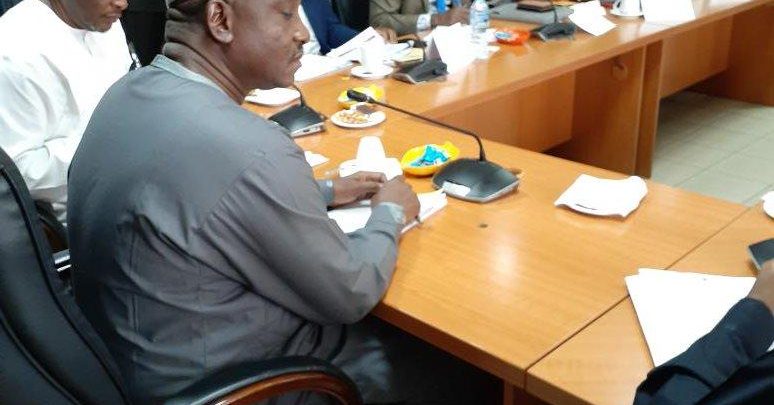 Usman Gur Mohammed, the Managing Director, Transmission Company of Nigeria (TCN), has revealed why he recommended the liquidation of a distribution company (DisCo).
Nigeria currently has eleven DisCos.
Speaking during his inaugural briefing to the new Minister of Power, Engr. Mamman Sale and the Minister of State, Goddy Jedy Agba, in Abuja, the TCN boss said that the recommendation was due to lack of performance of the DisCo, noting that the TCN has the power under its Act to make such a recommendation.
In his response, Agba said he was aware of the need to have an effective and efficient power sector in Nigeria that has been an unending pain to the citizenry, adding that changing the narrative is possible.
"There is no reason why we cannot change this despicable and miserable narrative. This is what Nigerians expect from us as we begin this new journey. We must therefore brace to face this challenge."
Also speaking, the Managing Director, Nigeria Bulk Electricity Trading (NBET) Company, Dr. Marilyn Amobi, said the company has borne a payment of N181billion to five generation companies (GenCos) for electricity that Nigerians did not use last month.
She further revealed that in the context of the N701billion power sector intervention fund, the Federal Government paid N105billion as five percent to GenCos for unused electricity, which was due to the power purchase agreements that government had with the companies.