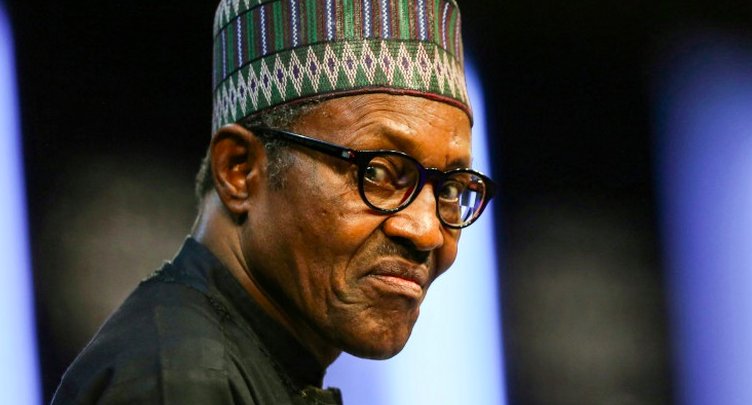 Popular reformist Imam and anti-Islamic extremism advocate, Mohammed Tawhidi, has said he will not stop his criticism of President Muhammadu Buhari.
POLITICS NIGERIA reported how the Islamic cleric, on Friday, accused Mr Buhari of being complicit in various terrorist attacks and the controversies it generated.
The popular cleric also mocked the President's pronunciation of Covid-19 as 'Covik one nine", which according to him, shows that Buhari has not been proactive in the fight against the coronavirus pandemic.
The criticism was however heightened when he blasted those supporting the President's inactions.
"Whoever supports Buhari is not only foolish but also responsible for his crimes regardless of their nationality. I'm not even Nigerian and I am standing up for Nigerians."
While several Nigerians drummed support for the cleric on social media, some others, particularly from the Presidency, condemned his criticism of Mr Buhari. Notwithstanding, Mr Tawhidi made some clarifications on the reason why he will not take a break from criticising Buhari publicly.
According to him, during a live broadcast on Saturday afternoon, the cleric said his vehement lashing of the president was borne out of his hatred for militants and terrorists.
He stated that his family was a victim of the Iranian regime, which left many dead and some displaced from their families. He revealed that, while advocating against the terrorists, some aides of President Buhari attacked were attacking him in return.
"People have an expectation from me to give my voice to the voiceless. As I am criticising Boko haram, Al-Shabaab and other terrorists in Africa, I felt a push back- Not from the terrorists but from supporters of President Muhammadu Buhari."
"I was very surprised because this Buhari comes to the West, seeking foreign aid. Claiming that he will deal with terrorists in Africa. When I say his supporters. I mean people in his office. They are defending terrorists online."
Mr Tawhidi also responded to allegations that he detested the Presidency because Mr Buhari refused him attention.
"He is a nobody on the international level. Because of his actions and weak leadership. Who cares about Buhari?"
"In any case, why is the office of the President fighting me for fighting Boko haram? Boko haram is next to you. Why not attack Boko haram?" He challenged.