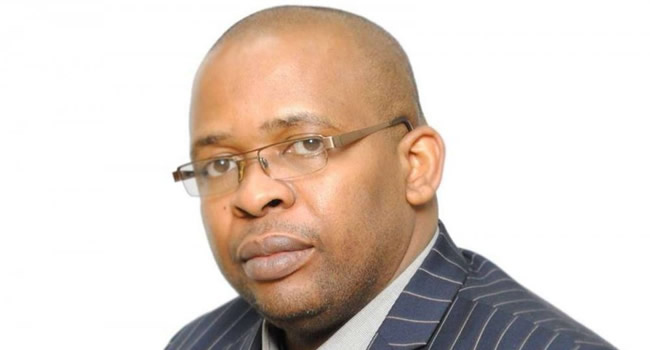 Uche Mefor, the estranged Deputy-Leader of the Indigenous People of Biafra (IPOB) on Thursday said that the outlawed group lacked the capacity to stop elections from holding in Anambra State on Saturday.
Uche said this on his known Facebook page while reacting to news of the cancellation of IPOB's planned one week sit-at-home order. He insinuated that the secessionist movement is only making empty threats of stopping the Anambra 2021 gubernatorial election from holding.
"Before embarking on this yet another ill-conceived, ill-advised reckless conduct, were you not warned, were you not made aware of the consequences and these you now listed as reasons but you want people massage your ego? Now that you know that you are facing a comprehensive defeat (an obvious disaster bound to happen), always you are coming up at this stage with your useless excuses and that is after killing innocent Igbo people and hurting and dwindling the economic progress of ordinary men and women? Is this not the same story of 2019 that is repeating itself again?" Mefor wrote.
"One of the ridiculous aspect is asking "Anambrarians to exercise their civic right by coming out enmess to vote for their candidate", as if you would have actually stopped the election? But like stated recently and always, if you like stay in the hole or in the cage, in the jungle, sit-at-home or better still sleep on the street, election in Anambra and elsewhere must hold and somebody must be in office ultimately."