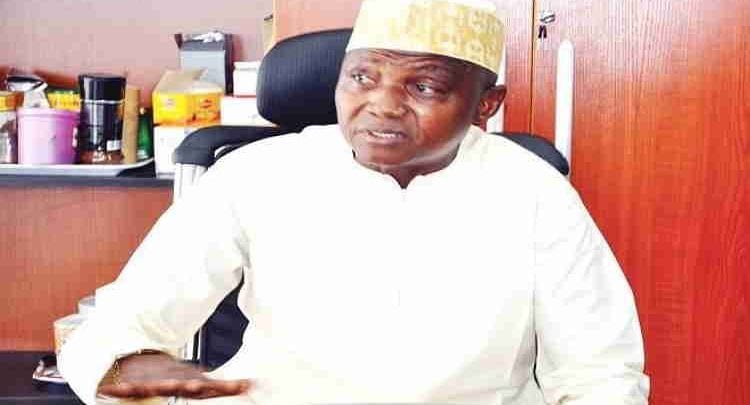 The Presidency has said that it took President Muhammadu Buhari some time to approve the community policing arrangement due to the fact that many of the states are owing salaries.
Presidential Spokesman, Garba Shehu, made this known on Tuesday on Channels Television's programme, Sunrise Daily. He noted that the President was also worried about the spread and abuse of weapons in the hands of police when the arrangement begins.
Shehu also revealed that his principal also expressed concern about the sustenance of the community policing arrangement.
He said: "For President Muhammadu Buhari, the concern has always been about the spread and abuse of weapons in the hands of police.
"He said it repeatedly that, look, a lot of the states that had clamoured for state police, many of them are unable to cope with salary payment. If you hire a community policeman and give him a gun, and keep him for five, six months without salary, what do you expect? Efforts have been taken so that situation of this kind does not arise. So, therefore, there is a standard national procedure and prescription for each of the states to comply with."
Sheu, however, revealed that Amotekun and other security outfits set up by state government would be governed by the dictates of the structure defined by the Inspector General of Police, Mohammed Adamu.
Last week, the President approved the sum of N13.3bn for the take-off of community policing initiative across the country.