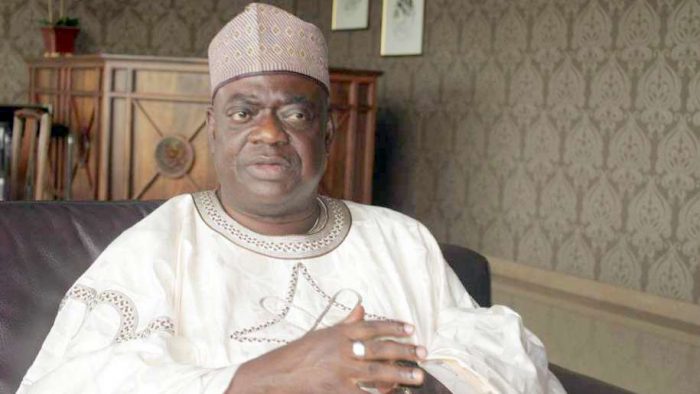 Babangida Aliyu, the governor of Niger State, has advised Nigerian leadership to review the country's laws for the sake of addressing her internal security challenges.
According to Aliyu, for the country to be brought back from the precipice, the laws about dual citizenship and the place of traditional institutions in governance must be reviewed.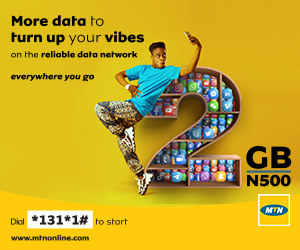 Speaking at the International Peace, Unity, and Nation-building Conference in Abuja, the ex-governor explained that "today, everything is collapsing. Those who cause a lot of trouble like the leader of IPOB, Nnamdi Kanu; the Yoruba freedom fighter, Sunday Igboho; and Omoyele Sowore all have foreign passports. For Kanu, British; for Igboho, German; and for Sowore, American."
Adding that the Nigerian leadership "need to appreciate what is giving them the confidence to create problems for this country. It is because they have come to believe they are no longer purely Nigerians.
"I have looked at the situation and said, 'Oh, could they have been encouraged by the fact that they will have support somewhere?' Americans and Europeans value life so much that the moment you are their citizen, they will protect you. When Kanu was brought back to Nigeria, the UK High Commissioner in the country made some noise."
"However, Kanu and Igboho are also Nigerians who think secession is the solution to their problems. But they cause trouble along the line and run away leaving behind those without equal opportunity to escape to face the consequences of their actions.
"So, I am saying that we must have a law in place that says public figures and those seeking elective offices must renounce their dual citizenships," he added.