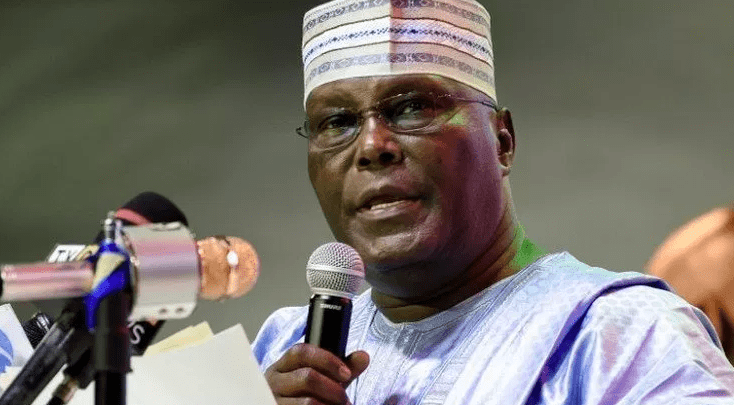 Former Vice President Atiku Abubakar has restated the need for an upward review of hazard allowance for health workers amidst the Coronavirus pandemic.
This is coming at a time when several individuals and groups have clamoured for proper treatment of the caregivers with necessary incentives.
POLITICS NIGERIA understands that nurses and midwives taking care of COVID-19 patients have no life insurance and are not receiving any special hazard allowance different from that embedded in their salaries.
The Health Minister, Osagie Ehanire, on Thursday, was asked if health workers are being paid hazard allowance for the job that they are doing in tackling the coronavirus pandemic, he said he was not aware.
Mr Ehanire added that whether during a pandemic or not, handling emergencies is a standard job they (health workers) do every day.
Meanwhile, the opposition leader, on Friday, advised that a review of the hazard allowance should be given immediate consideration.
"Having acknowledged that healthcare workers in the frontline of the war against #COVID19 are our true heroes, a review that will enhance their hazard allowance should be given immediate consideration," he wrote on Twitter.