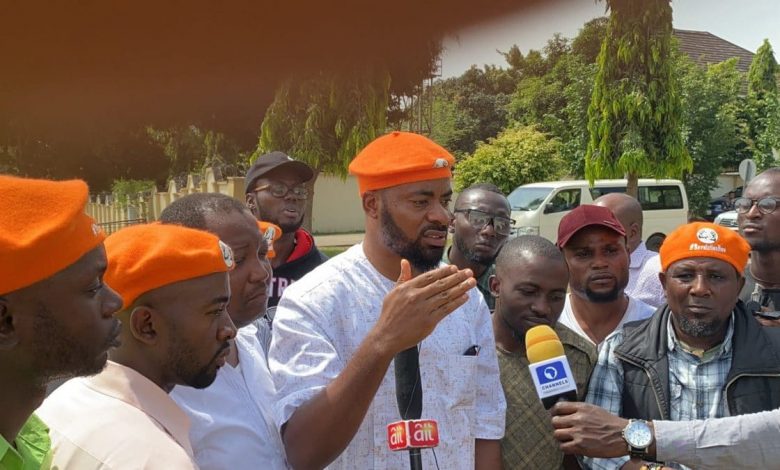 A popular public commentator, Deji Adeyanji, on Wednesday said security agents "know the Unknown Gunmen" terrorising Nigeria's South-east.
POLITICS NIGERIA reports that according to Adeyanju, Nigerian security forces are satisfied with linking the outlawed Indigenous People of Biafra (IPOB) with unknown gunmen "because it suits their narrative".
The gunmen are believed to be behind the frequent attacks in the South-east often targeting security agencies and government facilities in the region.
They have been attacking Independent National Electoral Commission (INEC) officials in the region and often refer to South-east and some parts of the South-south Nigeria as "Biafraland."
"The security agencies know the unknown Gunmen killing innocent people in the South East and they also know where they are just like they know those that kidnapped people on Abuja-Kaduna train. Insecurity has become a business to them," Adeyanju wrote on his known Twitter handle.
"The more insecure the country becomes, the more money they make. The enjoy linking IPOB to their unknown gunmen because it suits their narrative.
"You want to tell me Govt cannot stop some criminals moving up and down causing destruction in the country. They are even negotiating with people that abducted innocent Nigerians on a train. We are not fools ooo."