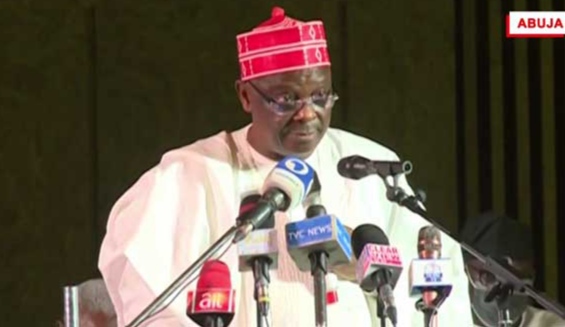 The presidential candidate of the New Nigeria Peoples Party (NNPP), Rabiu Kwankwaso, has said that his party is ready for the 2023 election because "we are good to go".
POLITICS NIGERIA reports that Kwankwaso cited "peace" within the platform to rank the NNPP above all other parties.
"When you compare it to all the known serious parties, we rank first in terms of peace.
"Peace is key because if you do not have peace, you will destroy yourself like we saw in Kano State in 2003. Now, we are so happy. We are good to go.
"Even when many people believe that if there will be an election today or tomorrow, there will be no straightforward winner. This may be true. But in NNPP, we believe in the next few months from now to February 25, the NNPP will be above all other parties.
"We are not anticipating any run-off election in the 2023 presidential poll," the former Kano State governor told This Day Newspaper.
Last month, the Independent National Electoral Commission (INEC) said it is already making plans and preparations for the conduct of a run-off presidential election, where no candidate meets the conditional requirements for declaring a winner from votes cast.