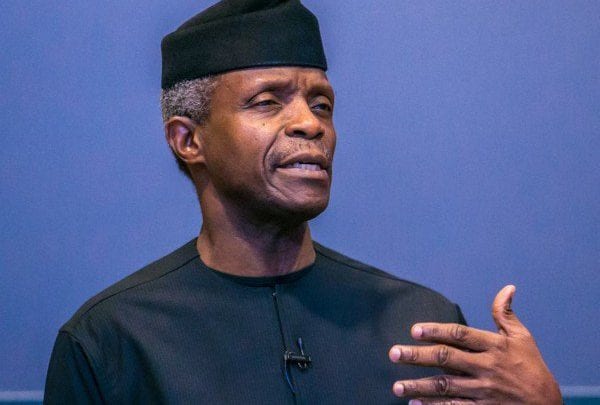 Vice President Yemi Osinbajo has said the World Bank has commended President Muhammadu Buhari for his passion and drive in making Nigeria's economy one of the best in the world.
According to a statement on Tuesday by his spokesman, Osinbajo said the bank gave the commendation after the Presidential Enabling Business Environment Council (PEBEC) submitted its report.
The vice president, who spoke at a virtual meeting of the PEBEC to review the state of the reforms across a number of government agencies, noted that the bank World Bank also ranked Nigeria higher in its annual Ease of Doing Business Rankings.
He added that all government's reforms, through the PEBEC, had provided an opportunity to significantly boost local and foreign investments.
"This is a country that has so much resources and our administration has every opportunity to do something profound about investments in Nigeria. We must focus on how to get our business environment working", Osinbajo said.