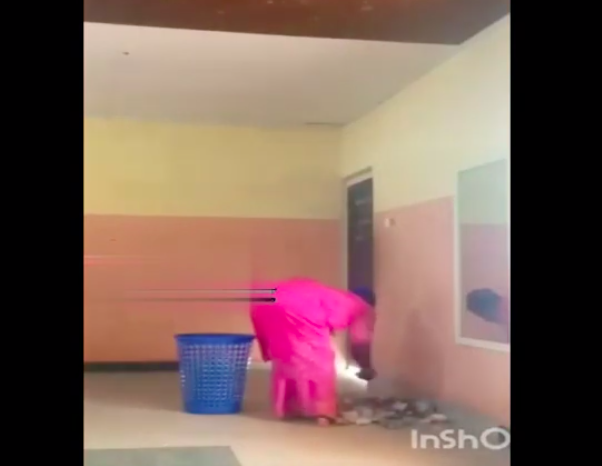 Footage of a woman stealing money from a Church's offering box has gone viral on Social Media.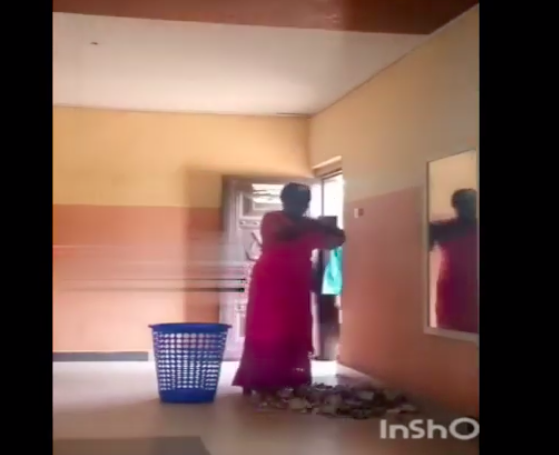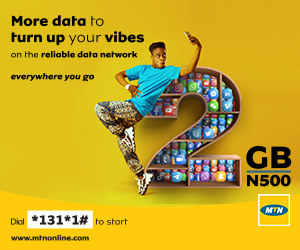 Although it's currently unclear which part of Nigeria this incident occurred, the lady clad in a pink gown is seen carrying a basket full of offerings(money) and then pouring the contents on the floor of an empty room, probably a section of the church.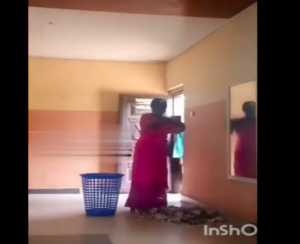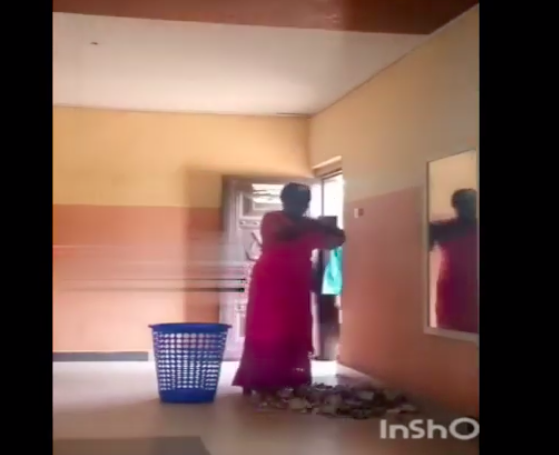 She then proceeds to sort through the pile of cash picking up several notes and stuffing down her bosom. She did this severally while watching the entrance of the room to avoid being caught.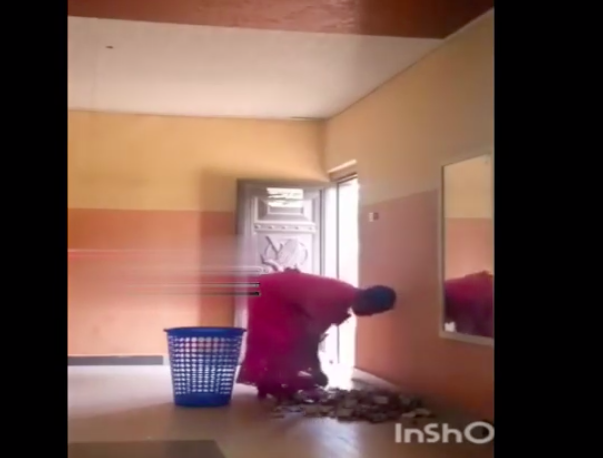 The video has generated wide spread condemnation with many expressing surprise at the brazen act of theft.