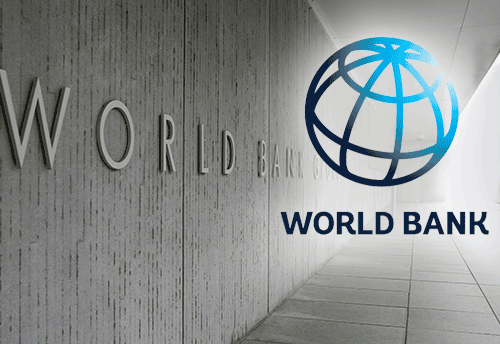 On Tuesday, the World Bank released a report of what Nigeria could do in 2022 to help the country's economy to get back on the right track.
According to the bank's November 2021 Nigeria Development Update, around eight million Nigerians have fallen into poverty in less than two years as a result of inflation shocks.
The World Bank suggested the Federal Government raise taxes on what it termed "sinful goods," including cigarettes, alcohol, and soft drinks.
It admitted that the government has "accelerated efforts at diversifying its revenue stream, although risks to the implementation of these reforms remain high".
"These reforms include improving tax administration, especially for VAT, while also undertaking some significant policy reforms, such as implementing a levy on electronic money transfers, and additional excise taxes on alcohol and tobacco," the report said.
The global bank also mentioned that Nigeria no longer reaps the benefits from high oil prices while it has record-low revenues and highly excessive fuel subsidies, as per a brief report by TheCable. Nigeria is the only country in the world granting universal petrol price subsidies.
The report also noted that Nigeria has the worst revenue-to-GDP ratio among 115 countries monitored by the World Bank, even lower than Haiti.