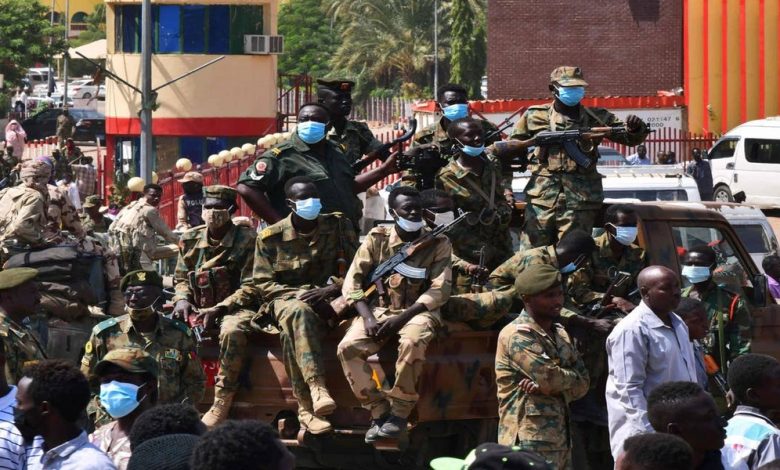 The World Bank, along with the United States, have suspended aid to Sudan after the military takeover by General Abdel Fattah al-Burhan that unlawfully overthrew prime minister Abdalla Hamdok on Monday.
"I am greatly concerned by recent events in Sudan, and I fear the dramatic impact this can have on the country's social and economic recovery and development," World Bank President David Malpass said in a statement on Wednesday.
He said the World Bank would "pause disbursements in all of its operations in Sudan", and it has "stopped processing any new operations as we closely monitor and assess the situation".
"We hope that peace and the integrity of the transition process will be restored so that Sudan can restart its path of economic development and can take its rightful place in the international financial community," Malpass added.
In June, the World Bank and IMF granted Sudan debt relief under the Heavily Indebted Poor Countries Initiative, cutting the nation's debt in half to about $28 billion, and the institutions have offered additional help if economic reforms continue.
Previously, the Nigerian government unequivocally rejected the coup d'etat in the Republic of Guinea last month, which ousted President Alpha Conde from the seat of power.
The Buhari administration made its position known in a statement made available to journalists, signed by the Ministry of Foreign Affairs spokesperson, Mrs Esther Sunsuwa. The administration said the coup was "in clear violation of the ECOWAS Protocol on Democracy and Good Governance".