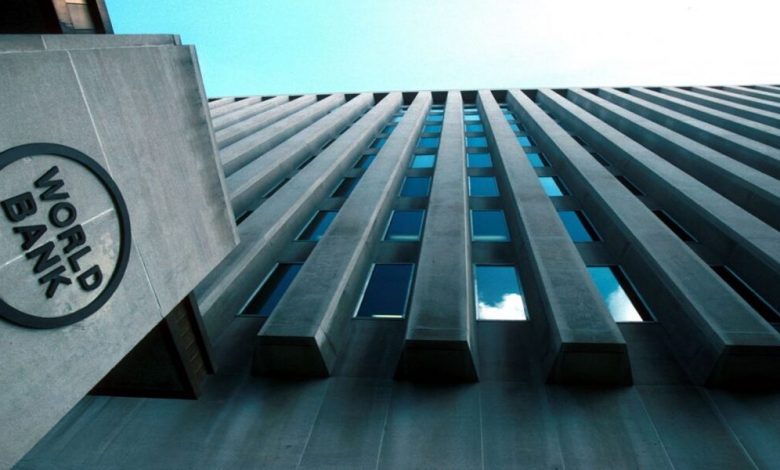 The World Bank has urged the Federal Government to address the country's spiralling inflation within the next six to ten months.
During a virtual roundtable hosted by the Nigerian-British Chamber of Commerce (NBCC), Dr Marco Hernandez, its lead economist for Nigeria, said Nigeria should reduce inflation and improve its foreign currency auctioning process to enable investors to make their investment choices.
Inflation, he said, has an impact on Nigerians' buying power.
"Right now, Nigeria is growing at a slow rate with a high rate of inflation. About 5.6 million Nigerians have been pushed below the poverty line within one year," Dr Hernandez said.
The economist also recommended economic policymakers examine the link between trade and inflation, as well as boost domestic added values. He also said that Nigeria should rigorously assess its policy interventions in the areas of currency rate management, trade, fiscal, and monetary policies, as well as re-evaluate social protection concerns.
According to Dr Hernandez, the nation is at a crossroads and must make crucial choices.
"This means that for Nigeria to achieve a more progressive economic growth and development the country must reconsider some of her present monetary policies that will make it possible to achieve expected growth curve," he said.
"Nigeria would need to create the necessary environment for investment, halt inflation, and create more jobs. Nigeria should take action to halt the declining economy."