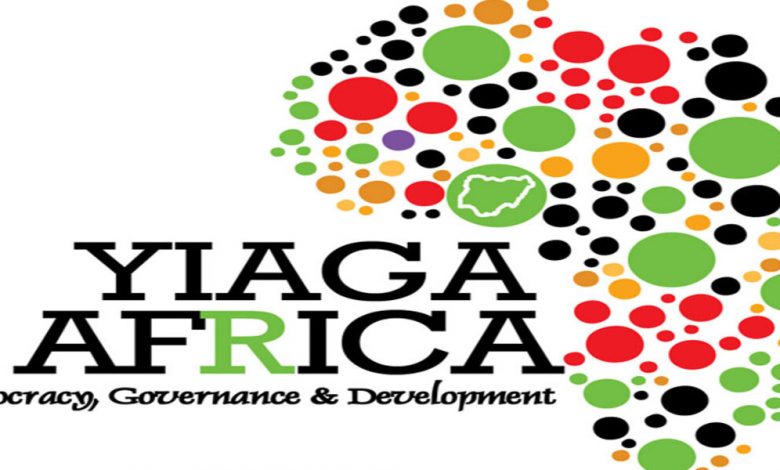 Election watchdog organisation Yiaga Africa has called on INEC to discipline one of its staff for allegedly plotting to rig the results of Saturday's Anambra gubernatorial poll.
Comfort Omoregie, an electoral official, allegedly forced Michael Otu, a returning officer for Orumba North Local Government Area, to proclaim fraudulent results.
Mr Otu had accused several INEC officials who were close to him of conspiring with those who thwarted the election, including Mrs Omoregie.
INEC ruled the poll inconclusive late Sunday night, and a supplementary election has been planned for November 9 in Ihiala Local Government Area.
Yiaga Africa asserts that Mrs Omoregie and other workers suspected of colluding with political players and security agents to falsify election results should be sanctioned.
The organisation has requested INEC to publicise the total number of PVCs collected in Ihiala LGA and educate the public on the status of uncollected PVCs to avoid delays and potential voter disenfranchisement.
"Sanction all its staff accused of complicity and conspiracy with political actors and security agents to falsify election, especially Mrs Comfort Omoregie, Electoral Officer for Orumba north involved in compelling the Returning Officer for the LGA to declare false results under duress," Yiaga Africa's Director of Programs Cynthia Mbamalu said.
"INEC should terminate its contractual relationship with road transport unions, especially those notorious for breach of contractual obligations. In addition to termination, INEC should seek legal remedies against transporters who are liable for breach of contract."