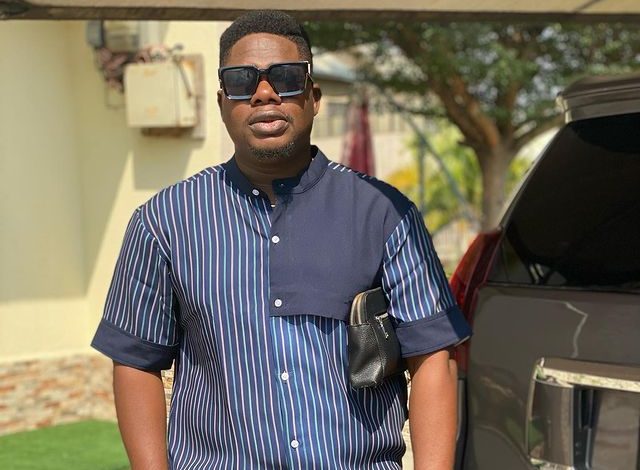 Popular Instagram comedian, Debo Adebayo a.k.a Mr Macaroni has gifted the family of Jumoke Oyeleke, who was killed during a Yoruba Nation rally in Lagos, the sum of N500,000.
Adebayo shared the news via his IG page on Saturday and urged other Nigerians to support the family of the 25-year-old deceased.
According to the comedian, neither the Lagos State Government nor the Police has taken responsibility for Oyeleke's death, adding that the family has been told to bear all responsibilities.
Recall that the Lagos State Police denied that its operative was responsible for Oyeleke's death during the rally.
However, several eye witnesses accused the Police of lying, saying that Oyekele was killed by a stray bullet shot into the air to disperse protesters.
Mr Macaroni wrote: "I visited the family of the late Jumoke Oyeleke; the 25yrs old that was killed during the Yoruba Nation Rally. They need all the support they can get right now. I have donated N500,000 today and I plead with all those who can to kindly support the family.
"Also important to note is that Jumoke (the deceased) was the breadwinner of the house. She was a sales attendant at a beverage store and she used the little she made to sustain her mother and 3 siblings. As it is, the family has nothing.
"As of the time of my visit, neither the government nor police force had taken responsibility. The family despite their state of mourning have been told to bear all responsibilities. This is heartbreaking. Very very."