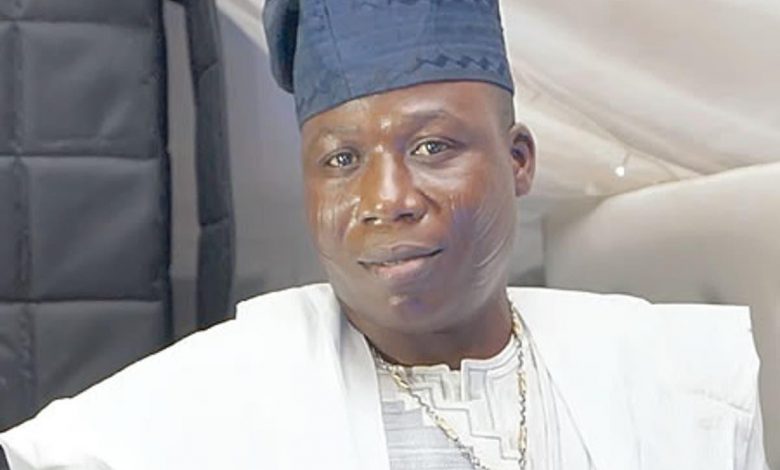 Mr. Pelumi Olajengbesi, legal counsel to embattled Yoruba nation activist, Chief Sunday Adeyemo a.k.a Sunday Igboho has finally revealed why his client fled Nigeria.
POLITICS NIGERIA earlier reported that Igboho was declared wanted by the Department of State Security Services, DSS after operatives discovered a huge cache of arms and ammunition in the activist's Soka, Ibadan residence during a raid. He was asked to submit himself for questioning but instead decided to flee Nigeria.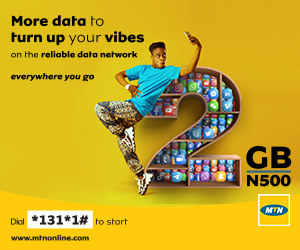 When asked why his client decided to flee to Benin Republic where he is currently being detained over 'immigration issues', Olajengbesi defended his client stating that there was a plan to harm the activist.
"There was an attempt to harm him and in his own wisdom, he felt the best way for him was to seek refuge. What was his crime? He demanded that there should be protection for the Yoruba people against some criminal Fulani herdsmen who were killing people."
"The entire Fulani people can't be said to be criminals but there are some set of people who are killing other people on their farms."
"He (Igboho) complained about it when the killing was becoming too much, kidnapping was becoming a profession and he wanted the Nigerian government to address it but the Nigerian government refused. And he said if the Nigerian government could not protect the Yoruba people in their land, the Yoruba people should have their own nation. He started the campaign for self-determination and then the government invaded his house, destroyed his property and declared him wanted."
"They wanted to take him down during the raid on his house but by the grace of God, he was able to leave the place and find refuge elsewhere. It is not wrong for any prisoner of conscience, for any political prisoner to take refuge anywhere in the world. It is the international standard.", the lawyer said.