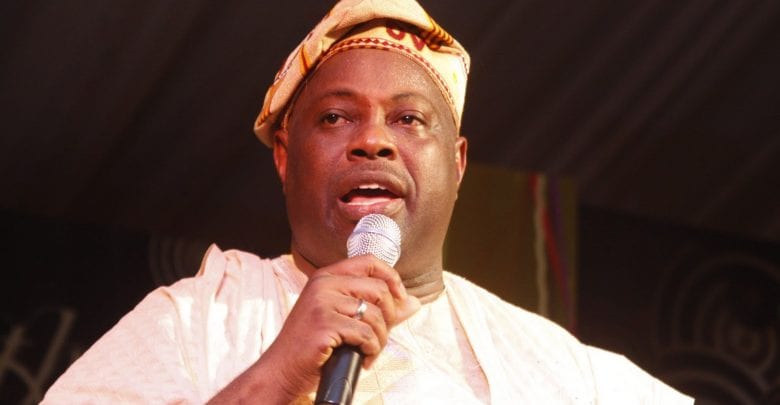 Ovation Magazine Publisher, Dele Momodu has called on President Muhammadu Buhari leave Yoruba activist, Sunday Igboho alone.
Momodu, in a recent live video on Facebook, advised the president to leave the activist alone adding that the was not a 'criminal'.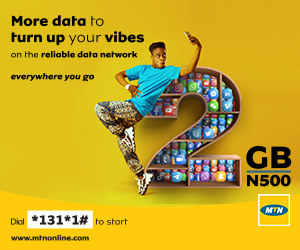 He said; "You cannot commit a crime by saying your mind. This is where those who are attacking the agitators are missing the point. If you don't want to agitate, if you don't want them to say they are going then show them some love. it's simple."
"No matter what you say today, they have turned Sunday Igboho into a folk hero. He has joined the pantheon of Yoruba Gods"
"Government has played into his hands and now they have apotheosized this gentle man. Sunday Igboho on his own, what can he do? The man was brave, the man was bold to speak. There is nothing he spoke that Sheikh Gumi and others have not spoken."
"If i have access to the President, I'll advise him to leave the 'Sunday Igbohos' alone".
He said he will advise the president to do so because the agitators are not the problem of Nigeria.