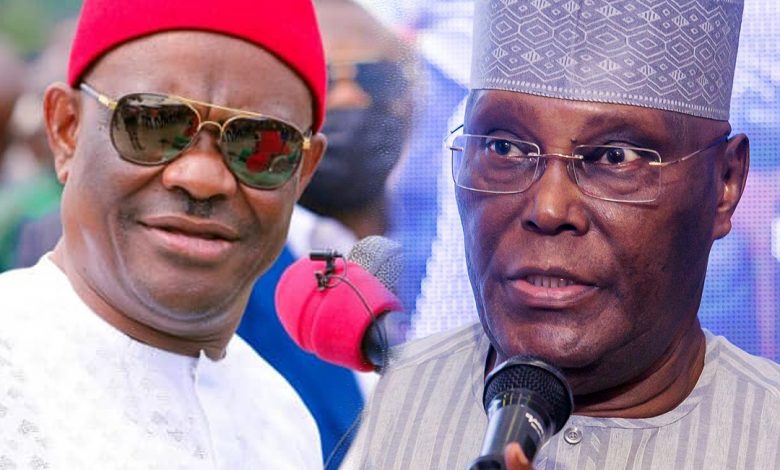 Daniel Bwala, a spokesperson for the Atiku Abubakar presidential campaign, on Saturday described Governor Nyesom Wike of Rivers State as inconsequential, noting that the governor reneged on his promise to announce the G5 and Integrity Group's preferred candidate for fear of sack by the Peoples Democratic Party (PDP).
POLITICS NIGERIA reports that Bwala also said an open support for another party's candidate would be a proven anti-party activity against Wike.
"He (Wike) is dishonest and inconsequential," Bwala told Punch.
"You recall that he promised to announce their preferred candidate in January. When a BBC correspondent reminded him of the pledge, he responded that January had not ended.
"Now that January is over, he said he never revealed to anyone the methodology of disclosure of their preferred candidate. He is now saying he has told his people who to vote for.
"He can't announce his candidate because he knows the consequences. The party can expel him outright for gross misconduct and anti-party activities."