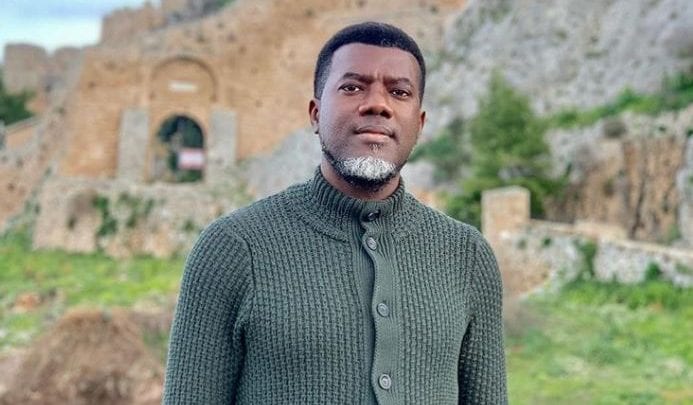 Popular Critic and Former Presidential aide, Reno Omokri has reacted to the arrest of #OccupyLekkiTollGate protesters by the Lagos state police Command.
On Saturday, Police officers arrested and detained protesters agitating against the re-opening of the Lekki Toll Gate. It will be recalled that the toll gate has not been operational for months following the killing of #EndSARS protesters by the Nigerian military on October 20th, 2020.
In a tweet on Saturday evening, Omokri hammered the Buhari led-government for dehumanizing protesters and throwing parties for repentant Boko Haram members.
"See the dehumanising condition they are keeping @mrmacaronii and other #OccupyLekkiTollGate protesters."
"This the same @MBuhari government that held a lavish graduation party for repentant Boko Haram members and invited herdsmen for negotiation. We must #EndBadGovernanceInNigeria"
See the dehumanising condition they are keeping @mrmacaronii and other #OccupyLekkiTollGate protesters. This the same @MBuhari government that held a lavish graduation party for repentant Boko Haram members and invited herdsmen for negotiation. We must #EndBadGovernanceInNigeria pic.twitter.com/ePI4cQtS3o

— Reno Omokri (@renoomokri) February 13, 2021