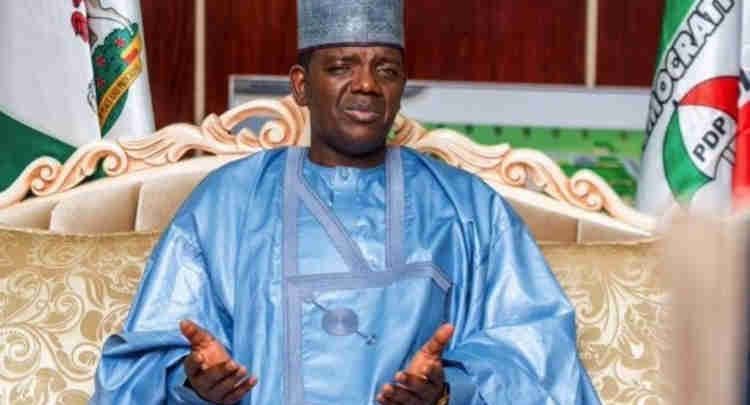 The governor of Zamfara State, Bello Muhammad Matawalle, has reacted to reports speculating his defection from the Peoples Democratic Party (PDP) to the All Progressives Congress (APC).
Mr Matawalle is the biggest beneficiary of the intra-party feud of the APC in the last election after the Supreme Court upturned the election that brought the ruling party to power in the state.
For several weeks, there have been reports that the APC is pressurising the governor to decamp to APC.
However, the Special Adviser on Mr Matawalle on Public Enlightenment, Media, and Communication, Zailani Bappa, disregarded the speculation.
He told journalists that the governor is particular about the development of the state. He disregarded defection speculation.
"Ever since people are saying all such things, he has been busy attending to serious administrative issues not distractions like these", the aide said.
He disclosed that the unconfirmed reports are mere opinions and if the governor considers defection, it will officially be made public.