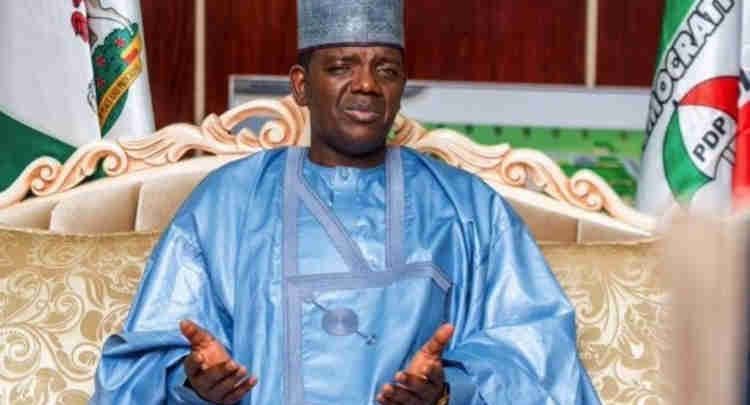 The Zamfara state government has warned the Osun government against deporting some Northern youths who sneaked into the state amidst Coronavirus lockdown.
It gave the warning in a statement by the Special Adviser to Governor Matawalle on Public Enlightenment, Media and Communications, Zailani Bappa, on Thursday.
Recall that Osun government had apprehended some youths who sneaked into the state by hiding in trucks carrying essential goods.
Meanwhile, Bappa protested the arrest of the youths by the Southwestern state and called for their immediate release.
"The attention of Zamfara State Government was drawn to a story credited to the Deputy Chief of Staff to the Governor of Osun State, Prince Adeyanju Abdullahi Biniyo, where he alleged "an influx of Zamfara indigenes" into the state and described it as "dangerous".
Mr Bappa expressed his displeasure over the position of Osun state government to use Amotekun to fish the Zamfara indigene out and "ensure that anyone escorting trucks that offload goods is turned back and escorted out of the state."
He noted that it is against federal law to instruct Amotekun to arrest "all Northern Youth who had escaped into the state by hiding in trucks".
Zamfara government argued that Osun should help the youths rather than segregate them.