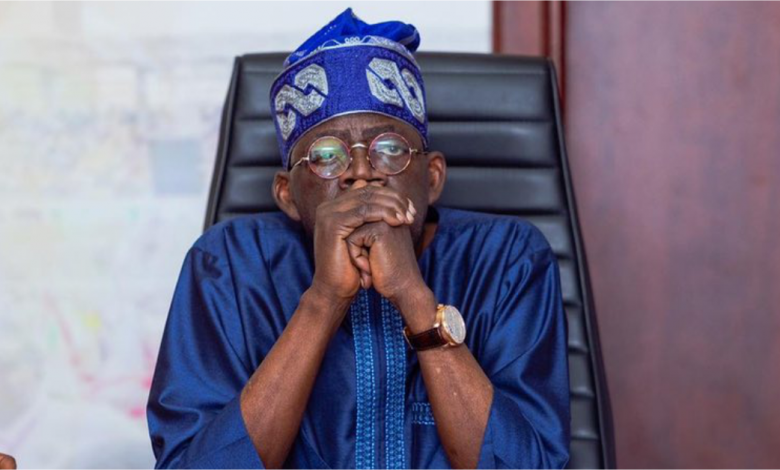 The Peoples Democratic Party (PDP) Presidential Campaign, has said the constant gaffes by Bola Tinubu, presidential candidate of the All Progressives Congress (APC), is becoming an embarrassment to Nigeria.
In a statement by the Special Assistant on Public Communications to the PDP candidate, Atiku Abubakar, Phrank Shaibu, sent to POLITICS NIGERIA on Tuesday, the PDP campaign reacted to Tinubu's comment referring to Atiku as a former Senate President.
This newspaper had reported how during a campaign rally in Uyo, Akwa Ibom State, Tinubu wrongly called Atiku a former senate president, instead of vice president.
"The constant gaffes of Tinubu, which started as a comic relief is slowly becoming a tragedy, an embarrassment to Nigeria, Africa's largest nation," Shaibu said.
"Since Tinubu declared his intention to contest, he has made over 20 gaffes publicly,"
"These gaffes, which have provided online skit makers with comic content, are no longer a laughing matter but a tragic embarrassment to a nation in dire need of salvation.
"In his latest rally in Akwa Ibom State, Tinubu said he made Atiku Abubakar the Senate President when it is on record that Atiku has never contested any legislative election before."
Tinubu has faced severe criticism over an alleged poor state of health manifested in his several gaffes during campaigns.