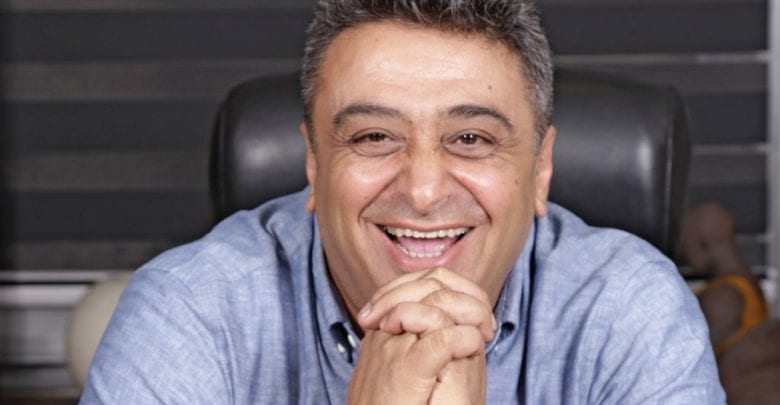 The managing director of Seven-Up Bottling Company Nigeria, Ziad Maalouf, has vowed to put away all the B-Brand from the market.
Maalouf disclosed this during a two-day workshop held on Saturday, November 2, saying that he would bring the dream of the B-Brand of taking over Nigeria from A-Brand to bed.
The theme of the workshop included: "The Heart that represented by the value we live daily. Passion, Hard Work, Integrity, Honesty, Mutual Trust and respect.
Speaking about their comparative, the manager said: " Let me start by explaining the competitive playground once again. This session is not like any other, so the mindset of growing vs last year, achieving budget, business as usual cost management etc.
"The outcome of this season must write the future and destiny of the three major competitors along with the future of the B-Brand industry (Bigger back and lower price concept) disruption in Nigeria: One company will flourish, one company will diminish, and one company will finish.
"The B-Brand destructive business model will either become a temptation for everyone who has a bit of money to start own brand in Nigeria or it will become a curse that ensures no one takes such a decision again. SBC must be company that will flourish and B-Brand taking over Nigeria from A-Brand must be put to bed."
Maalouf who also spoke about his personal experience as MD said: "My experience at Ikeja was another new great learning. On the weaknesses and threat side, I noticed the following: "We have No clear sales strategy. Our sales team are working as a job, not as a passion with a clear dream. Incentives are being delayed for no reason.
"Motivation at sales team level is very low with weak sense direction and accountability. We are stuck in a mode of excuses (whether Bigi did this, NBC did that etc).
"Our information and execution are extremely week. We have no integration and synergies between departments ( even communication is weak)."
See the screenshots below:
It will be recalled that the Seven-Up Bottling Company (7-Up) Plc filed an application with the Nigerian Stock Exchange, seeking to delist its shares from the Exchange and end its 32 years as a publicly quoted company.
A regulatory report at the Exchange indicated that 7-Up has already started the delisting reminiscent of the exit of its rival, Nigerian Bottling Company (NBC) from the Exchange.
Despite strong protests from minority shareholders, the majority core investor of 7-Up-Affelka SA had last January 11 pushed through approval to acquire the outstanding 26.8 per cent shares held by the minority shareholders.