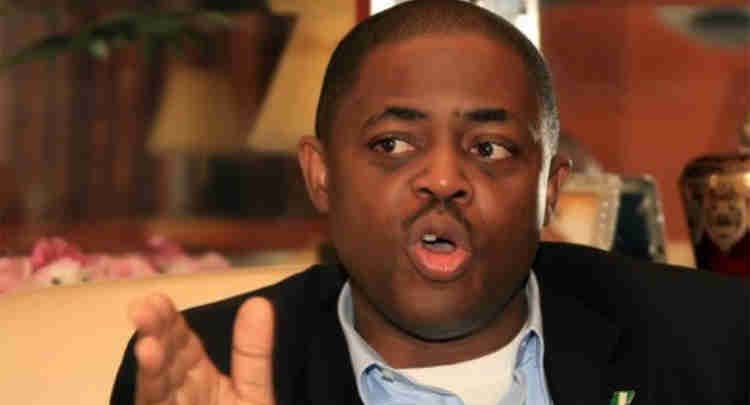 Social commentator and former minister of aviation Femi Fani-Kayode on Saturday voiced his outrage at comments by the leadership of the Miyetti Allah regarding Amotekun.
He stated the readiness of members of the southwest to give their all and be martyred in the course of exercising their right to self-defence as exhibited by the implementation of Operation Amotekun.
Fani-Kayode said these in reaction to the call for the arrest of Yoruba leaders promoting Amotekun, as made by the national president of the Miyetti Allah. This, combined with the threat to the region's chance in the 2023 presidential election, triggered a strongly-worded reply from the former presidential advisor.
Fani-Kayode took to his Twitter account, and in a five-thread commentary, stated what he thought of it all.
He said: "Go ahead, arrest us and ignite a fire. Do your worst and make heroes and martyrs out of us. We are ready to sacrifice ALL for the freedom of our loved ones & children & for the future generations of our people.
"We will never bow to you and we will not be intimidated by your bullying ways and childish barrack-room threats. When you take one of us down millions will rise up in his or her defence and in his or her place.
"We have lost all sense of fear. We have no fear of arrest, no fear of death, no fear of torture, no fear of failure and no fear of tyranny because the Lord is with us! Amotekun is here to stay and damned be he who says this is not so.
"In as much as the control of one's own destiny is the pre-condition for progress, a conflict with the Islamic North is inevitable if the South truly desires to successfully reform itself.
"The struggle for secession in 1967, the Nzeogwu coup of Jan. 15th 1966 and the Orkar coup of April 22 1990, which all aimed at breaking the Islamic North's political stranglehold coupled with the centrifugal ethnic nationalism of today, have all been abundantly vindicated.
"There is no realistic prospect of working, in equal partnership, with the Islamic North towards any shared enlightened vision of the future. It is time for us to go our separate ways."