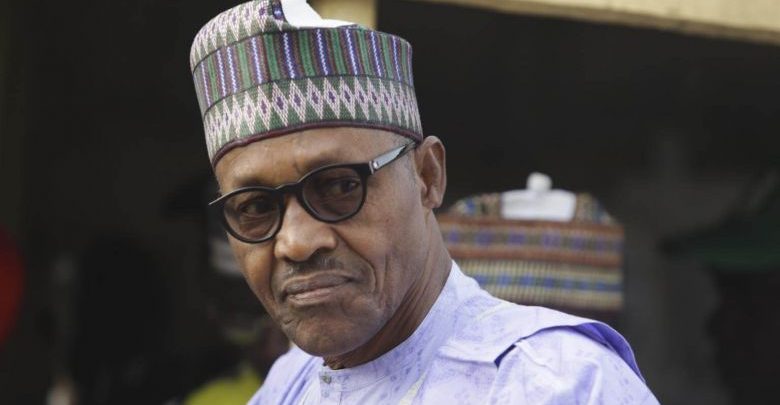 An Osun monarch, Olowu of Kuta, Adekunle Oyelude Makama, Tegbosun lll, has called on President Muhammadu Buhari and other Nigerians to support the Nigerian Army in the fight against Boko Haram.
Nigerians have been through a rollercoaster on emotion since Boko Haram started its brutal attack on the country since 2009. Thousands of persons have been killed like millions displaced.
In a statement sent to POLITICS NIGERIA on Wednesday, the monarch said the Chadian Army was able to record such a feat against the Boko Haram because of the total support it enjoyed from the populace.
"I think we need to draw a lesson from the patriotism displayed by the Chadian Army. Also, none of their citizens raise any issue after the attack, neither did Amnesty International raise issue of war crimes against the army. All of them; the Chadian nationals and all the international non-governmental organisations in the country were on the same page.
"This is the way to go in order to boost the morale of our own army and provide the necessary support for them; both financially and morally.
"Our army given the necessary support will thrash the Boko Haram and return peace to the North East which has become their enclave.
"Buratai deserve our Collective support for his patriotic efforts in repositioning our Army.
"I think our army also needs to draw inspiration from the Chadian Army's feat against the Boko Haram and redouble its effort to crush the insurgents, our army Should ignore the Enemies of the Nation under the guise of civil rights movement as its evident now that Boko Haram is vulnerable now after the Idris Derby army's onslaught against them.
"What we need for our troops is the final push to finish off the insurgents.
"I urge the Elite and journalists in Country to stop meddling in the military's operational matters by ascribing baseless meaning to posting and transfer among officers and men, let's support our Army as patriotic citizens of Nigeria rather than celebrating external forces", his statement read.