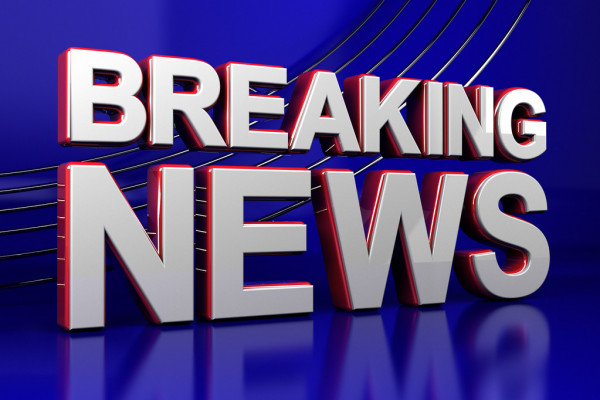 A Federal High Court in Abuja has thrown out a lawsuit by three individuals aiming to halt the May 29 inauguration.

POLITICS NIGERIA reports that the plaintiffs alleged that President-elect Bola Tinubu provided misleading information to the Independent National Electoral Commission (INEC) regarding his age and citizenship status.

Justice James Omotosho, delivering the ruling on Friday, declared the suit filed by Praise Ilemona Isaiah, Pastor Paul Isaac Audu, and Anongu Moses as frivolous and an abuse of the court process.

Justice Omotosho further declared that the plaintiffs lacked the legal standing (locus standi) to bring the suit and that the court did not have jurisdiction to hear it since it pertained to a presidential election.

This ruling by Justice Omotosho comes shortly after the Supreme Court dismissed another suit filed by the Peoples Democratic Party (PDP) seeking to invalidate the candidacy of Tinubu and Vice President-elect Kashim Shettima.