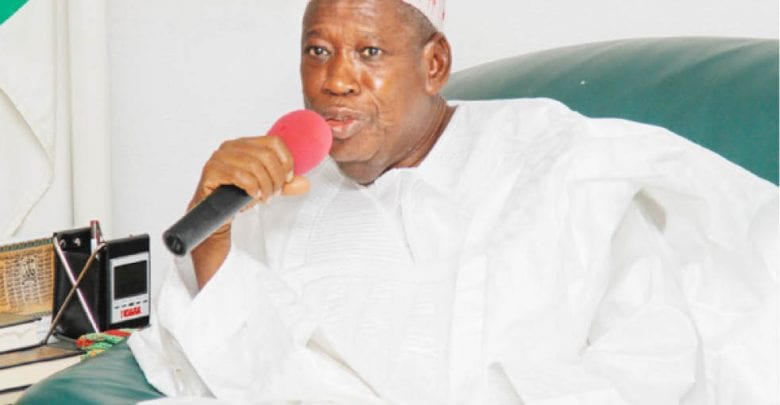 The Kano state government has stated that the recent spate of 'mysterious' deaths in the state was not caused by COVID-19 as widely speculated.
In a statement made available to POLITICS NIGERIA, Malam Muhammad Garba, state commissioner for information revealed that investigations carried out by the ministry of health indicate that most of the deaths were not COVID-19 related, rather they were caused by complications arising from high blood pressure, meningitis, diabetes and acute malaria.
He revealed that the state governor, Abdullahi Ganduje was working closely with the ministry of health to get the final results of the investigation which is currently ongoing.
"Governor Ganduje's administration has been commended from within and outside the state over the proactive measures it took towards curbing the COVID-19 pandemic. This explains why Kano, apart from being highly populated, not record a case of the pandemic until lately. Though we agree that the situation on hand currently is serious, we are not resting on our oars in taking appropriate measures to ensure that the good people of Kano state, and indeed, residents in the state protect themselves from the novel COVID-19 pandemic," he stated.
He, however, pointed out that the state was capable of handling the crisis but demanded financial assistance from the federal government.
"We have enough medical manpower that can take care of the patients. What we are now asking for is financial assistance from the Federal Government and other donors to help sustain all these infrastructures and also continue the provision of palliatives to our people" he said.