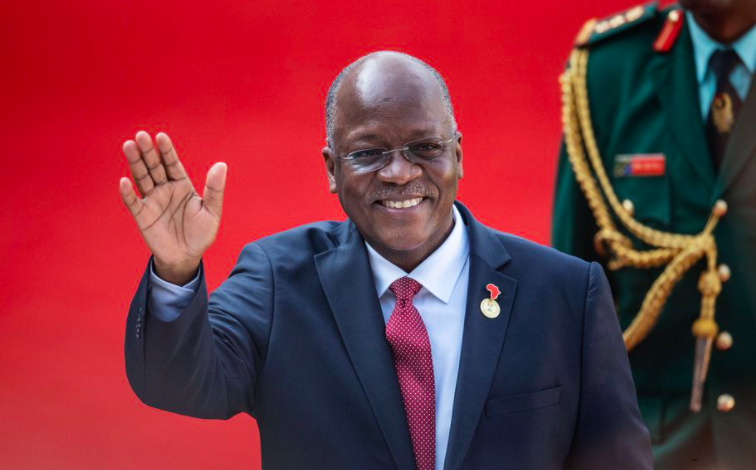 Tanzanian President, John Magufuli is dead. He died on Wednesday after a brief Illness. According to Vice President, Samia Hassan, he died from a heart related ailment. 14 days of mourning have been declared in the country.
The 61 year-old nicknamed 'The Bulldozer' because of his strong style of politics, died just 5 months after winning a second term in a keenly contested election.
Born on Oct. 29, 1959, in Chato area of Tanzania, Magufuli worked as a teacher and industrial chemist before moving into politics.
He was elected into parliament in 1995 and held several cabinet posts before the ruling Chama Cha Mapinduzi party chose him as its candidate to succeed President Jakaya Kikwete in 2015.
He was responsible for spearheading several policies that greatly improved the economy of his country.