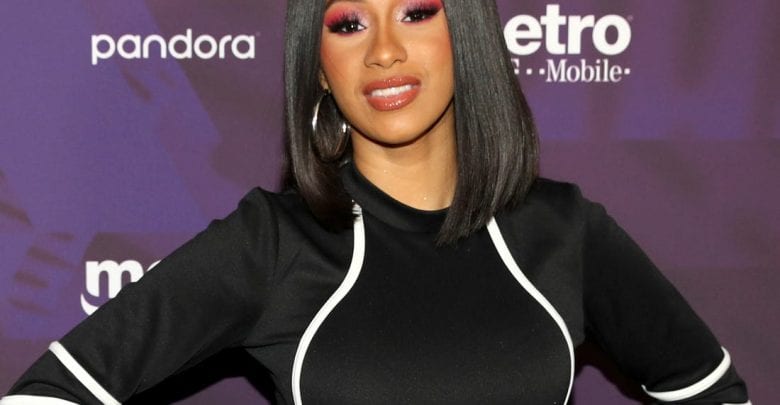 American rapper, Cardi B has today revealed via his Twitter handle that she wants to be a politician.
This is few days after she announced that she might opt for a Nigerian citizenship, after the US president ordered the killing of a top Iranian general.
Cardi B wrote on Twitter:
I think I want to be a politician.I really love government even tho I don't agree with Goverment.
Following up the tweet, she explained:
Like I was watching War documentaries.No matter how many weapons a country have you need people ! How are you trying to go against a country and possibly start a war when this country lacks patriotism? I barely see people claiming they LOVE being American.
The 27-year-old mother of one further added:
I will have to explain a lot so I will have to do a video or a live talking about it …So imma come back to my last two tweets another day.Imma talk about it another day.
I do feel like if I go back to school and focus up I can be part of Congress,' she tweeted. 'I deadass have sooo much ideas that make sense.I just need a couple of years of school and I can shake the table .