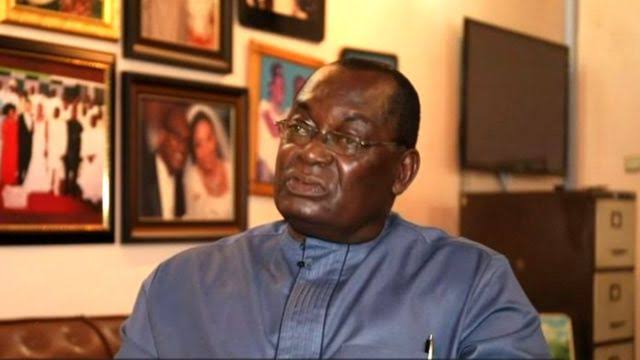 A former governor of Anambra State, Peter Obi, on Wednesday expressed shock at the killing of Chike Akunyili.
Obi, who spoke to journalists at Akunyili's Agulu home town in a joint press conference with the monarch of the town, Igwe Innocent Obodoakor, said, "I was lucky to get the first flight, and I landed in Owerri and moved straight to Iyienu Hospital in Onitsha, where his (Akunyili's) son and I identified him in the mortuary.
"He was not the only victim; there was his driver and police security aide. About nine people in all were involved in the shooting on Tuesday, and some of them were headless, and it is now a problem identifying them."
Obi said the killing of Akunyili was rude shock to him and members of Agulu community.
Meanwhile, the Police have vowed to fish out and deal with killers of Akunyili.
A statement issued by the command's Police Public Relations Officer (PPRO), DSP Tochukwu Ikenga, on Wednesday in Awka said that Tony Olofu, the Commissioner of Police in Anambra State, visited the scene where Akunyili was killed in NKpor and two other locations where violent crimes were perpetrated.
Ikenga quoted Olofu as saying that with the way they operated, the gunmen seemed to have lost every iota of human conscience and sensibility in them.