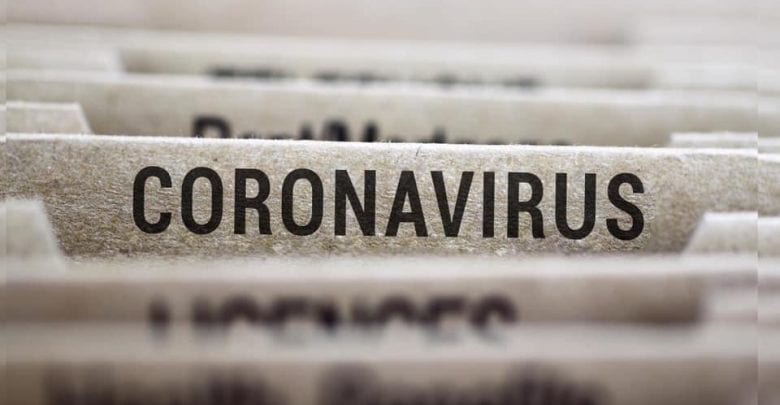 iSON Xperiences, a customer experience management firm in Ibadan, remains shut down after a total of fifty-seven workers have tested positive for the COVID-19 virus.
According to the company's website, iSON with over 2,500 staff, provides inbound customer service, inbound-dealer helpdesk, outbound sales, showrooms staff deployment and management, social media car and data cleanup services in 18 countries.
The company is in partnership with some telecommunications service providers, including MTN, Airtel and Vodafone. iSON Xperiences' Ibadan office is located on the third floor of Kingsway Building, Dugbe, Ibadan, Oyo State.
In March, POLITICS NIGERIA exclusively reported how the Ibadan office defied recommended measures to protect its workers and clients against the virus.
Although the company instructed some of its agents to work from home, the workplace was still congested and social distancing not observed, this paper reported.
Also, the sleeping arrangement for the agents on night duty was risky as they sleep together on mats and beds. It was gathered that a corner was dedicated for hand washing but there is no provision for face masks by the management.
One of the agents working with Airtel, who asked not to be named for fear of victimisation, told this reporter that they had failed to convince the company to adopt the work-from-home option.
When contacted in March, the company denied the reports and the Oyo state government promised to look into the case.
COVID-19 cases
According to a top official at the firm who spoke with our reporter on Wednesday, a total of fifty-seven workers have contracted the disease.
He also noted that many were undergoing the test as of Wednesday evening.
Recall that Oyo state Governor Seyi Makinde recently reported how 38 staff of a firm tested positive for the virus but refused to disclose the name of the company.
On Wednesday, he announced that the COVID-19 confirmation tests for six suspected cases came back positive.
Mr Makinde then revealed that the cases are from the same organisation, iSON Xperiences.
In its reaction, iSON said it has implemented strict Covid-19 pandemic preventive measures including social distancing norms, Covid-19 awareness campaigns for employees, mandatory use of sanitizers and masks, temperature checks, general health check at the in-house clinic based on WHO guidelines.
The company, in a statement issued on Monday, added that employees with suspected risks have undergone the necessary tests and placed in isolation under the supervision of the Nigeria Centre for Disease Control (NCDC).
"Together with the authorities, we will ensure the full return of our employees to good health for their eventual resumption back at work."
"As of now, our office premise is temporarily closed for thorough disinfection. We are focused on providing services in a safe and healthy environment, and taking the necessary proactive measures to minimize the spread of COVID-19 virus," the statement read in parts.