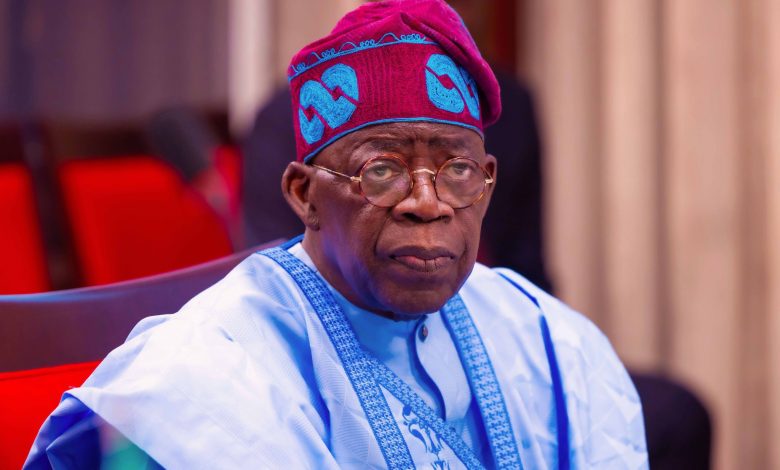 Retired military generals have cautioned President Bola Tinubu and elected governors in the Nigeria against breeching the provisions of the constitution.
This warning is coming on the heels of recent coups recorded in Niger Republic and Gabon.
According to the former top military officers, fragrant disregard for the constitution and absence of good governance may give rise to a military takeover in Nigeria.
General Alexander Ogomudia, a former chief of defence staff, stated that the coups reflected how the elected leaders ruled their countries.
Ogomudia said there are no moral justification for a coup against governments that keep campaign promises and respect for the country's constitution.
His words: "You can't use what happened in Gabon as a template for what happens everywhere else. For Niger, have you seen the pictures of the country at all? For how many years has France been collecting nuclear materials from that country, and the country is one of the poorest in the world?
"In my place, we have a saying that if you do anyhow, you will see anyhow. So, whoever was ruling Niger, if he was teaming with foreigners to ruin their country; that is doing anyhow. So, if you have a coup now, it is seeing anyhow. I have no advice.
"Every politician knows what is right. Before resuming office, don't they campaign? If they stick to those promises why would they have a problem? If I say this road to your place is not good, I will fix it for you, and when I get there and I fix the road, will anyone have the moral justification to support a coup against such a person? Those who are planning coups have their reason for planning it, I can't speak for them," Ogomudia told Punch.
Similarly, Brig.-Gen. Phillip Ashim, said the way to stop coups in Africa was to ensure that the people enjoy good governance. "That is common knowledge, it is good governance. That's all," he added.