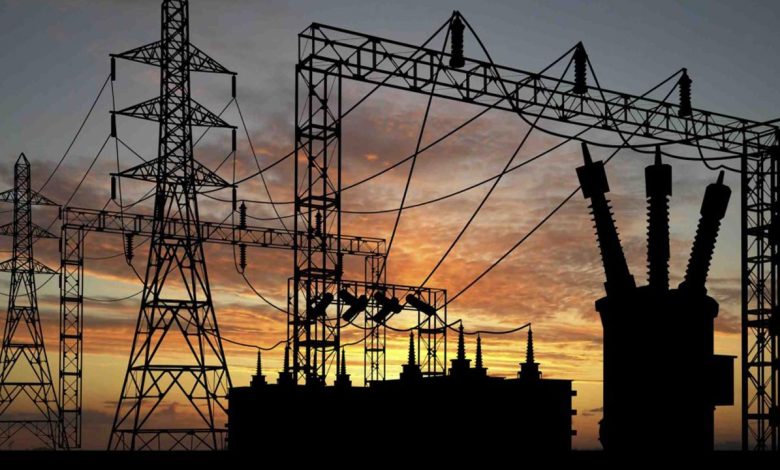 For the umpteenth time, millions of electricity consumers may be plunged into darkness in the coming weeks as the Federal Government via the Transmission Company of Nigeria and the Market Operator have begun a massive disconnection of debtor electricity distribution companies from the national grid.
The MO, a division of the Transmission Company of Nigeria had informed some Discos, including generating companies of the disconnection plan, due to failure to make remittances of ancillary services bills.
Since the noticed by MO, it was observed that electricity supply had degenerated further across the country, with many areas complaining of either low or no supply.
The Executive Director, MO, Eddy Eje, in a recent statement advised erring Discos to make necessary payments. This followed an intervention by the Minister of Power, Abubakar Aliyu.
Based on the 60 days extension of the grace period, the market defaulters were expected to comply with the provisions of the Market Rules with respect to payment of their outstanding invoices, posting of adequate bank guarantees, and forwarding of their active Power Purchase Agreements as the case may be, to the MO/TCN.
Findings revealed that the Discos and Gencos listed among defaulters by the Market Operators included; Abuja Electricity Distribution Company, Benin Electricity Distribution Company, Enugu Electricity Distribution Company, Ibadan Electricity Distribution Company, Ikeja Electric, Jos Electricity Distribution Company, Kaduna Electric, Kano Electricity Distribution Company Port Harcourt Electricity Distribution Company, APL Electric Company Aba, Ajaokuta Steel Company- a special electricity customer. The defaulting Gencos are Niger Delta Power Holding Company plants and Paras Energy.